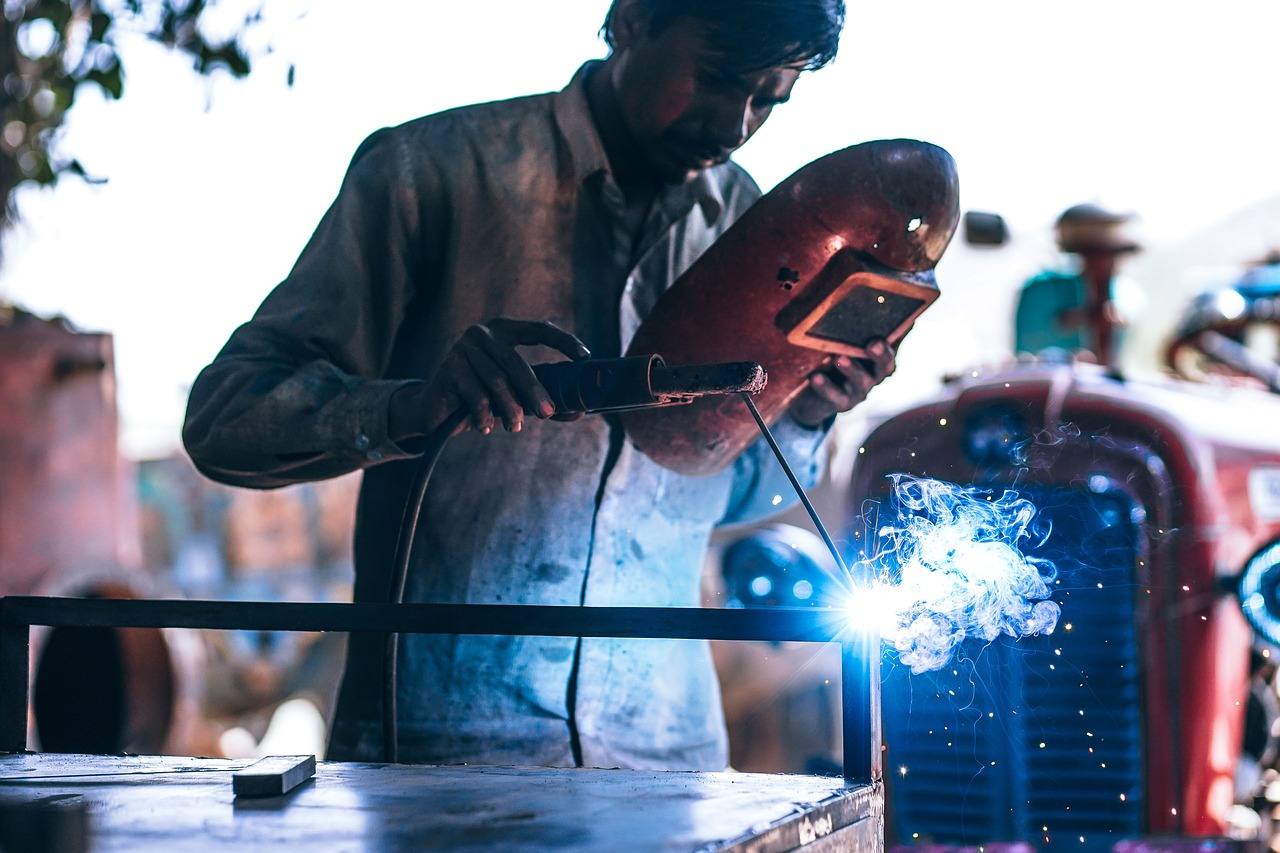 Manufacturing refers to the business activity that involves the usage of raw materials and other components to put them into finished goods or merchandise that are then sold in the market. These products are usually produced through human labour or through the usage of machinery and robots, too. Businesses that engage in the production of these finished goods are referred to as manufacturing businesses. In the manufacturing business, the finished product passes through various stages of production, which involve labourers with diverse skills before it finally emerges into its end product. A manufacturing business may directly sell its product, or distribute it to another manufacturing business or a wholesaler or a retailer.
Like all other businesses, manufacturing businesses can also be susceptible to unforeseen circumstances, risks and financial losses. Hence, it is imperative for manufacturing businesses to have insurance policies that would help them deal with those issues. An account of important insurance policies that manufacturing businesses must buy is provided below.
Product Liability Insurance– If a customer suffers any injury, bodily harm or even death due to the damages by a product that has been sold to them, they can sue the product manufacturing company. For instance, there have been many cases of electronic products bursting while they are being used, which have led to bodily harm. The products sold can be electronic goods, vehicles and even food and beverage. This insurance policyThe legal document issued to the policyholder that outlines the conditions and terms of the insurance; also called the 'policy More helps pay for the legal and settlement costs that are claimed if a customer sues a manufacturing company after having suffered any damage by using their manufactured products.
The above mentioned types of insurance are crucial to manufacturing businesses, but are by no means a comprehensive list. There are several other types of insurance that manufacturing companies must consider. Among them are group health insurance, group accidentAny Unforeseen and unanticipated event is considered an accident. More insurance, fire and special perils insurance and more. If you would like to know more about insurance for your manufacturing business, get in touch with PlanCover.