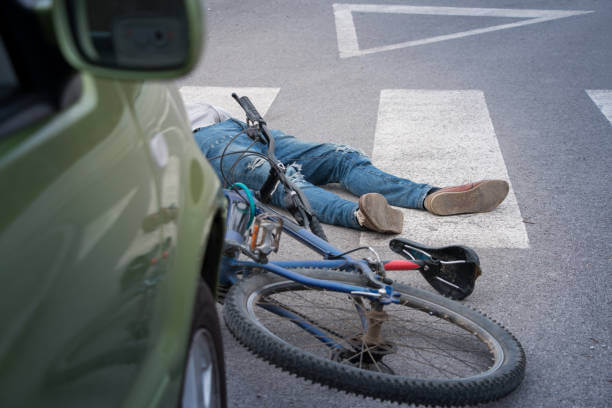 Group Accident Insurance is a pure compensation cover where Lump Sum payment equal to Sum Insured is made as compensation in case a fortuitous event resulting in death or disability to any member of the group.
It is a best Way under which large number of people are brought under Social Security cover. The purpose of Group Accident insurance is to pay fixed compensation for death or disablement resulting from accidental bodily injury. The personal accident insurance policy provides that, if at any time during the currency of the policy, the insured person shall sustain any bodily injury resulting solely and directly caused by external violent and visible means.
Coverage
Benefit
Summary
Accidental death cover
Cover for accidental death as a result of an injury suffered from an accident.
Capital benefits cover
Lump sum benefits for disablement resulting from an injury suffered from an accident. Compensation is paid either under permanent total disability or permanent partial disability.
Weekly injury benefits
Loss of income as a result of temporary disablement. Compensation is paid either a percentage of weekly gross salary or a fixed limit for every week of continuous total disablement.
Medical expenses
Cover for accidental medical expenses for both hospitalization and Out-Patient treatments.
Dependent child assistance
Includes

Education fund supplement
Lump sum benefit for surviving dependent child upon the accidental death of an insured person.

Funeral benefit
Covers reasonable funeral and/or cremation expenses following their accidental death.
Home and/or motor vehicle modification benefit
Cover provides for costs necessarily incurred to modify the insured person's home and/or motor vehicle, due to permanent disablement.
Family Accommodation and transport expenses
Pays reasonable accommodation and transport expenses incurred by an insured person's spouse or immediate family member to travel to or remain with them should they be admitted to a hospital.
Any "Act of Terrorism"
Terrorist and Naxal attacks.
Key Features
Helps an employer to minimize financial loss by providing compensation to employees.
No medical check-up required to buy this policy.
Coverage can be extended to Family members as well.
World-wide coverage providing protection even during business and leisure travel with family.
Sum Insured limits can be customized based on Salary or Category, as per requirements.
Policy can be tailor-made according to your requirements as per your choice of benefits.
Covers Hospitalization Expenses arising due to an accident.
Complements a General Liability policy by covering injuries under a separate accident policy.
Get Your Free Quote
Support for Claims