Product Liability Insurance
---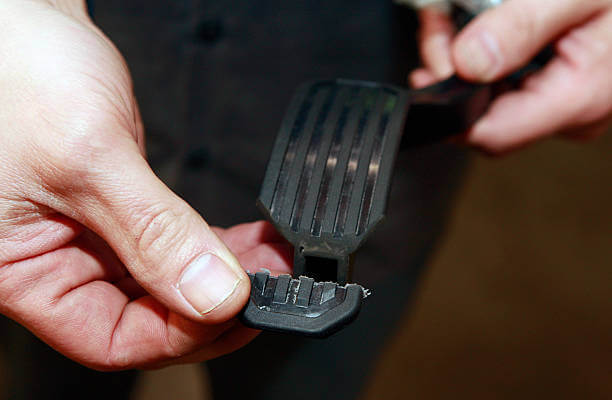 You have worked hard to create world-class product. However, it is important that you cover all financial risks arising out of third party loss due to your product.Product liability insurance is very important here.
Imagine if your product causes any bodily injury or damage to the property of a customer, that customer may file a lawsuit against you. In such situations, to cover product liability risk, product liability insurance policy comes to aid.
With PlanCover, choose the best product insurance from top insurers at the right cost that provides you sufficient coverage against legal liabilities. Always stay protected, always keep growing. Get your free product liability insurance quote.
Product liability insurance coverage
A product liability policy covers all sums (including the legal costs) that you would be legally liable to pay as damages as a result of:
Accidental death / bodily injury or disease to a third party
Accidental damage to the property belonging to the third party
Due to defects in the product or faulty packaging or wrong instruction regarding use of the product. In a Product Liability Policy, the sum insured is referred to as Limit of Indemnity. While selecting the sum insured for your policy, the limit is chosen based on AOA (any one accident) and AOY (any one year). The AOA limit is the maximum amount payable per accident and should be fixed depending on the product, the customer base using it and the potential third party damage it can cause if something has to go wrong with its quality, packaging etc. Typically, the ratio of AOA limit to AOY limit is selected from the following options:
Keep Product Liability Risk at Bay
You never know when things can go south. So, in the business world, it's always a good idea to stay prepared against possible odds. This means taking adequate measures against product liability risk.
Don't let legal risks shadow the growth of products and the dominance of your brand. With the right product liability insurance plan, cover the damage caused to a third-party or to their property by your product. Cover legal liabilities for financial stability and business continuity.
Discover better product liability insurance plans with licensed insurance brokers by your side. PlanCover has been trusted by thousands of business owners to buy the best insurance plans from India's top insurers.
Now enjoy low product liability insurance cost, end-to-end support from experts, and personalized experience that assures you of 100 percent satisfaction. Get your free product liability insurance quote today.
Get Your Free Quote
Support for Claims