Doctors Indemnity Insurance
---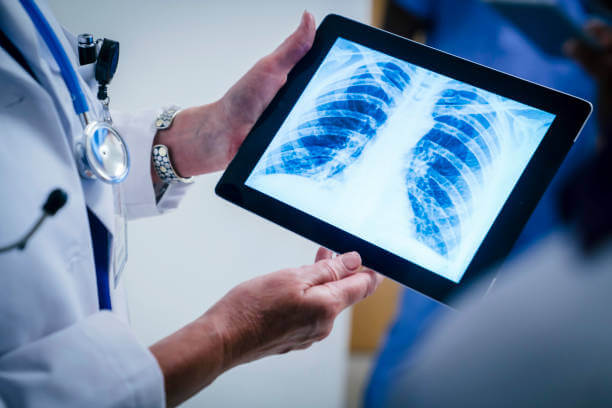 Doctors are treated second to God in our society, with people reposing a high degree of trust, faith and belief. They bring their knowledge and skills in treating a patient and relieve them from misery. But, this is not easy for them as they are at risk at every stage of the treatment process.Any carelessness, neglect, failure or non-performance of their duty could doom their rewarding professional career and put them under a lot of financial stress. Doctors need better safety net for protection. Explore "Doctor Indemnity Insurance" — an insurance protection for mitigating the risk against any legal suits.
Coverage
Doctor Indemnity Insurance protects any medical practitioner and the medical establishment against any legal liability. This insurance covers for costs towards damages to a third-party in respect of any negligence, which a medical practitioner commits during his professional service.
Doctor Indemnity Insurance covers for an insured's legal liability from a third-party claim as a result of a medical negligence and will pay for the following
Damages to the third-party (patient) resulting due to a medical negligence during the course of professional service. This will cover actual compensation to the third-party as per the judgment or awards.
Legal representation costs incurred towards investigation and defense of the claim.
Additional extensions including Coroner's Expenses (medical examiner) incurred during the investigation.
You can now cover for any wrongful acts on a retroactive date basis as well. The insured person can declare the retroactive date he/she wants to cover under this policy.
Get Your Free Quote