Directors And Officers (D&O) Liability Insurance
---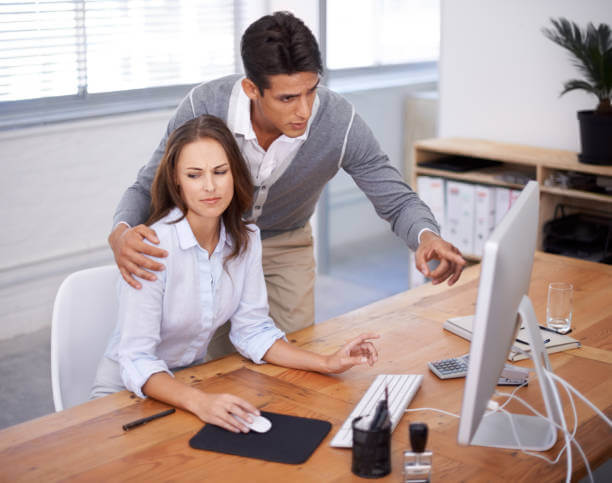 Directors and Officers (D&O) Liability Insurance provides for financial protection for the organisation in the event of a claim against their directors, officers and key employees for an alleged wrongful act in a managerial or supervisory role.
Directors and Officers insurance helps businesses in making decisions and not worrying about any legal liabilities.
At a glance
Directors' and officers' (D&O) claims have increased many-fold in the past 5 years, making D&O insurance more relevant than ever.
Many businesses still fail to understand its importance in today's business environment.
Businesses empower the board of directors, officers and key managers to make decisions to create and add value. Sometimes their decision can result in financial losses and they can be held personally liable and could be involved in an expensive lawsuit.
Directors and Officers insurance helps businesses in making decisions and not worry-ing about any legal liabilities.
Why Small Businesses Need to buy Directors' & Officers' insurance?
Small businesses often relate D&O insurance policy with publicly traded, large corporations. The fact that they are privately held and not listed makes them perceive that they are free from any such risk exposures.
Not really!
Small businesses have relationships with vendors, customers, venture capital funds, or other financial investors and employees. These are all external exposures for which their managers are accountable.
Fire or a General Liability policy doesn't respond to any legal liability of their managers.
Small businesses are also prone to Human resource issues with respective to sexual harassment, wrong termination are accountable.
Risks covered under D&O insurance
Regulatory investigations
Accounting irregularities
Exposures relating to mergers and acquisitions
Vulnerability to shareholder/stakeholder claims
Employment practice violations including harassment, discrimination allegations, wrongful termination.
Securities claims, those related to shareholder value.
Types of losses paid under a D&O insurance policy
Defense costs — Legal expenses and costs, which the company is legally liable to investigate, defend or appeal a claim. Defense costs also include Bail bond and civil bond expenses.
Public Relations expenses — Costs incurred to retain a public relations consultant to reduce or prevent negative publicity.
Extradition costs — Costs to have a legal adviser or tax consultant towards advice on extradition proceedings.
Emergency costs advancement — In the event of defense costs trigger, the company can also request for payment of defense costs on retrospective basis.
Get Your Free Quote