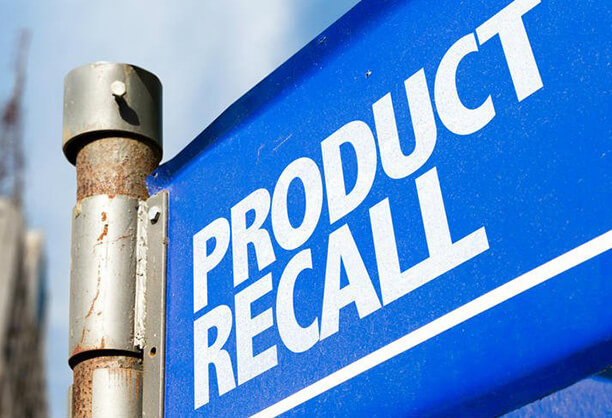 It is a kind of insurance which protects the insured financially in case the product is defected. For example, a food manufacturing unit will be protected in case a contaminated product is released in the market which caused bodily injury or illness etc.
Coverage
Malicious product tampering.
Accidental contamination or defect in product.
Costs associated with recall, replacement, rehabilitation, consultant, business interruption etc.
What It Does Not Cover?
Intentional contamination.
Releasing the product despite knowing the deficiency/ inadequacy of the product beforehand.
Get Your Free Quote
Support for Claims