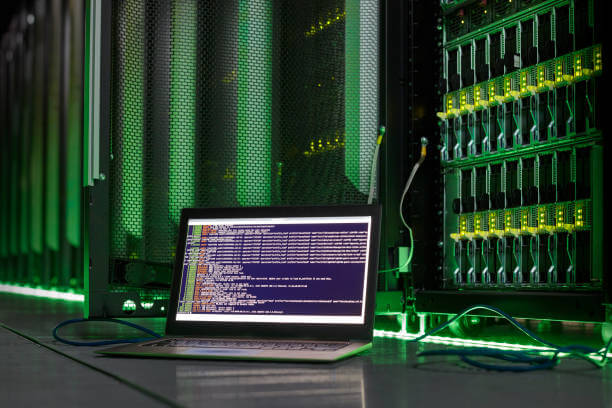 Data breach is the fundamental premise for Cyber risk insurance. In most cases, data loss will lead to increased costs to manage incidence of such breach, rectifying the cause, legal liability, dealing with business stakeholders and have a significant financial impact on company's balance sheet. Alongside, these financial losses, an event of data breach also may result in business interruption and loss of profits.
What is Cyber Liability Insurance?
A cyber risk insurance program helps an organisation mitigate the financial loss to a business due to a risk of data breach exposure. Cyber Liability insurance covers direct loss, legal liability, and consequential loss resulting from cyber security breaches. Cyber Liability insurance allows companies to focus on rebuilding and restoring their customers' confidence without worrying about the data breach-related expenses.
Why Small Businesses are under a threat of Cyber risk?
Supply-chain risk — Hackers focus on small businesses as supply chains of bigger companies. A small businesses email system can be hacked and information of the large company who contracts with them is used in phishing attacks.
Internal threat from employees due to lack of cyber security awareness.
SMEs are more adopting for cloud-based business models for efficiency and agility, which are prone for cyber attacks.
Lack of concrete cyber security laws in India.
Extensive usage of smart phones, where businesses are rapidly growing can be potential source for cyber risk.
Little investment in Cyber security tools.
Top cyber risks faced by Businesses
Loss of reputation.
Business Interruption.
Customer data breach and damages to be paid due to loss of such data.
Regulatory body requirements.
Notification costs.
Extortion.
Data breach is dependent on the kind of business a company is operating into.
Financial services companies have a loss of sensitive transaction records like credit card details, and account details.
Healthcare companies have seen their customers sensitive health records com-promised as a result of cyber attack.
Coverage
The basis of any cyber risk insurance program is the cover for third-party liabilities - legal or regulatory actions, and first-party costs associated with the response to the data breach. First-party coverage can help cover expenses when your network is hacked and data breached. Third-party coverage offers protection when a customer or a third-party files a lawsuit for al-lowing a data breach on your network.
Data breach/Privacy crises
Expenses related to the management of an incident: Legal and forensic services to determine whether a breach occurred and assist with regulatory compliance if a breach is verified.
Legal costs, court attendance and regulatory fines.
Data loss recovery and costs involved in managing a crisis.
Business interruption or loss of revenue resulting due to a cyber-attack
Crisis management and public relations
Cyber extortion — Ransom payment including cost of professional negotiator.

Network security liability. Third-party damages as a result of denial of access, costs related to data on third-party suppliers and costs related to the theft of data on third-party systems.
Multimedia/Media liability cover. Third-party damages covered can include specific deface-ment of website and intellectual property rights infringement.
Legal costs, court attendance and regulatory fines.
---
More Information
WannaCry Ransom ware you need to know — Click Here
Equifax cyber breach in July 2017 — Click Here
Get Your Free Quote