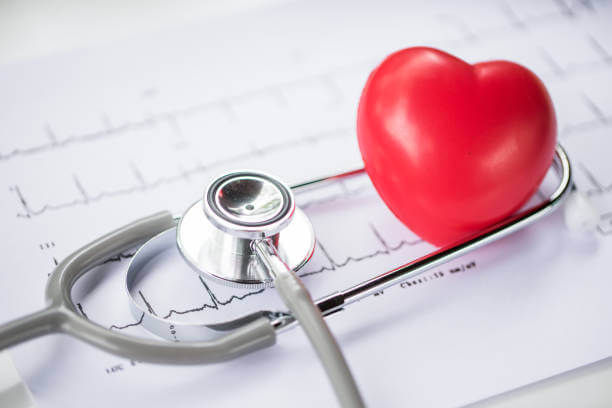 Group Health or Medical Covers are generally brought by employers or business owners for the employees of the organization and their dependent family members. It is a best Way under which large number of people are brought under Social Security cover.
Employees in a progressive organisation are provided many benefits, health insurance being one of them. This benefit allows for payment to hospitals in the event of being admitted for treatment. Depending upon the nature of the business and competitive industry scenario, organisations offer this to employees and their families.
Coverage
The coverage under this policy is anywhere in India and available for 24 * 7 * 365.
Health insurance covers the cost of treatment for any illness injury or disease which requires hospitalization for a minimum of 24 hours (except in case of Day Care Treatments which can be done in less than the 24 hour period viz Cataract, Dialysis, Chemotherapy, Radiotherapy etc.)
In a group health insurance cover, an organisation can tailor make terms which otherwise are excluded in a typical retail policy. These include:
Cover for Pre Existing diseases.
No waiting period of the first 30 days.
No waiting period for 1st/2nd year excluded treatments/ailments viz Hernia, stones etc.
Coverage for Maternity - with/without 9 months waiting period.
Baby Cover from Day 1 of birth ( normally covered after 90 days).
Amount of Maternity - for Normal Delivery & C-Section.
Including/Removing capping on certain treatments like Cataract, Hysterectomy, stones etc.
Corporate Buffer - in case any employee exhausts his sum insured, then, at the discretion of the management, an additional amount can be given by the insurer for that employee/family.
Co payments ( amount to be borne by the employee as a percentage of claim ) - introducing this feature to reduce premiums.
FAQ's
What is definition of location of risk under the policy?

The coverage under this policy is anywhere in India and available for 24*7*365.

What are exclusions under the policy?

Under The Group Medical or Health Insurance policy a corporate can design policy as per their choice, it is basically named exclusion policy where everything other than named exclusions is covered.

What are some exclusions which can be covered in Group Medical or Health Insurance?

A HR of a Corporate can cover the following exclusions from day 1 in Group Medical or Health Policy:

Pre-Existing coverage from Day 1.
All waiting period can be removed from day 1.
Dependent Parents can be covered from day 1.
Maternity and new born baby benefits can be taken from day 1.
Treatment for named Congenital Disease can be taken for new born baby from day one.

The above is small list of exclusions that can be waived off in Group Health or Medical Insurance policy.

Do Group Health/Medical Insurance policies cover pre and post hospitalization expenses on treatment?

All health insurance policies give pre and post hospitalization benefits generally 30 days of pre-hospitalization benefit are given but some plans give pre-hospitalization benefit up to 60 days. For post hospitalization 60 days is a norm but some plans give 90 days cover for post hospitalization.

Do the expenses occurred on diagnostic and pharmacy on OPD basis are payable under pre and post hospitalization?

If diagnostic tests undertaken lead to confirmation of illness treatment for which needs hospitalization then expenses occurred as OPD for both diagnostic tests and pharmacy bills can be claimed as reimbursement.

All expenses incurred on Pharmacy and diagnostic tests which are recommended on OPD basis as confirmation of treatment and recovery from illness can be taken as reimbursement.

How period of insurance is defined under the policy?

Under the policy the group administrator or HR department of a corporate is issued a master policy with details of existing employees at predefined premium rate per life as and when a new employee joins he is added into the policy and as and when an employee resigns/retires from the organization the policy his name is deleted.

The policy period is defined as:

The master policy is issued for 365 days and person is charged/refunded pro-rata premium from the date of joining/leaving his/her insurance period can vary from 365 days to less than 365 days.

The Term of the policy is 1 year which can be extended by regular and timely renewal every year.

Can any risks/benefit be deleted or not covered or added?

Yes, HR of the corporate can add or delete a benefit before the start of the policy, some have been explained earlier there are few like Co-Payment, Limitation of expenses, and Limitation on eligibility of room. OPD expenses, Dental coverage etc. are few other which can be added.
Get Your Free Quote