Factory/Warehouse Insurance
---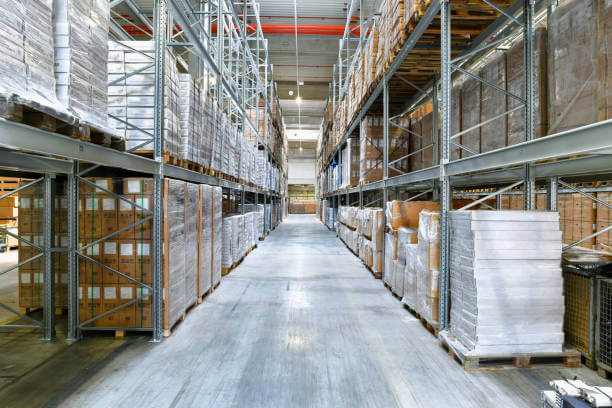 Factory and warehouse policy is a comprehensive policy which covers losses due to damages to goods, building and machinery stored on and outside the premises. along with loss of profit because of the said damages.
Coverage
Every risk of the proposer except what is in transit and value of land can be covered under the policy.
Building (including plinth and foundations, if required).
Plant & Machinery, Equipments & Accessories (including foundations, if required).

Bought Second hand.
Bought New
Obsolete Machinery

Stocks

Raw Material
Finished Goods
In process
In trade belonging to Wholesaler, Manufacturer and Retailer.

Other Contents such as

Furniture, Fixtures and Fittings
Cables, Piping's
Spares, Tools and Stores etc.

Specific Items such as

Bullion
Unset precious stones
Curios
Work of arts etc.
Get Your Free Quote
Support for Claims