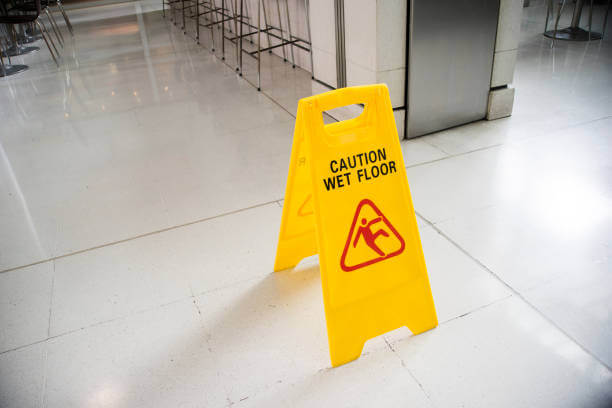 You get so many visitors in your office premises on a day to day basis like customers, vendors etc. You must cover your business from all financial risks arising out of third party loss due to, say:
Collapse of building structure.
Accidental falling of fixtures.
Bad maintenance in premises leading to accidents.
Leakage of toxic substances leading to accidents.
These are covered under the public liability insurance, which is a must for many business owners. Public Liability policy is one of the most important types of liability insurance.
Coverage
A Public Liability Policy covers all sums (including the legal costs) that you would be legally liable to pay as damages as a result of
Accidental death/bodily injury or disease to a third party.
Accidental damage to the property belonging to the third party.
In a Public Liability Policy, the sum insured is referred to as Limit of Indemnity. While selecting the sum insured for your policy, the limit is chosen based on AOA (any one accident) and AOY (any one year). The AOA limit is the maximum amount payable per accident and should be fixed depending on the type of activity in your premises and the third party damage it can cause in case of an accident.
What It Does Not Cover?
Intentional contamination.
Releasing the product despite knowing the deficiency/ inadequacy of the product beforehand.
Stay Protected, Stay Growing
Don't just learn what is public liability insurance and move past to the next thing. Public liability insurance policy is very important in providing your business maximum protection against public liability like bodily damage. Buy the plan from any of the top public liability insurers, and make sure your business enjoys seamless coverage and continuity when things go South.
Connect with the team of licensed insurance brokers at PlanCover and discover better Public Liability insurance plans from trusted carriers at the right price. We extend end-to-end support to small and medium-sized businesses in buying business insurance plans. Reach out to us today and get a free quote for public liability insurance policy.
Get Your Free Quote
Support for Claims