Electronic Equipment Insurance
---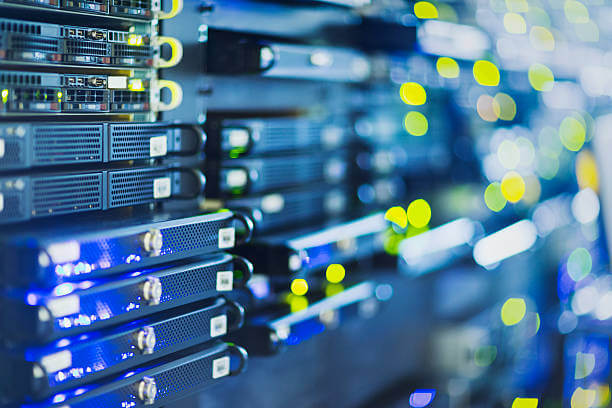 The policy provides coverage against unforeseen and sudden physical loss or damage to the electronic equipment and data media that occurs owing to perils other than those specifically excluded.
Coverage
Section I : Material damage (equipment).
Section II: External data media, including data stored thereon.
Section III: Increased cost of working resulting from accidental loss and/or damage to the electronic equipment covered under section I.
What It Does Not Cover?
War or warlike operations.
Nuclear perils.
Wilful act or wilful negligence.
Wear and tear or gradual deterioration due to atmospheric conditions.
Aesthetic defects.
Consequential losses.
Get Your Free Quote
Support for Claims