Errors And Omissions Insurance
---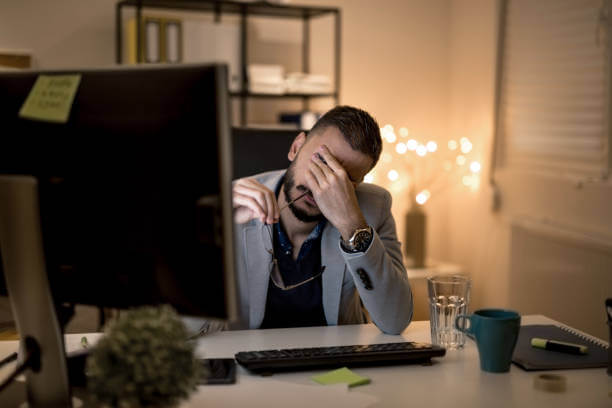 Errors & Omissions insurance protects businesses providing professional services to their clients against any legal liability. This insurance covers for costs towards damages resulting due to any negligence, breach of professional duty due to an act, errors or omission committed or occurring in good faith and resulting in monetary loss or damage to clients.
E&O policy is one of the most important types of liability insurance. Now connect with the licensed insurance brokers at PlanCover and get the right errors and omissions coverage to keep your business safe against legal risks. Get your errors and omissions quote today.
Important Definitions
Errors and Omissions: Any error, misstatement, act, omission, neglect, or breach of duty committed, attempted or allegedly committed or attempted, by the company buying this policy, or a per-son, individually or otherwise, on behalf of the company, solely in the performance of Professional Services.
Professional Services: Professional Services means only those services which are performed or required to be performed by the company for others for a fee, including such services that are performed electronically utilizing the internet or a network of two or more computers, pro-fessional advice, and consulting.
Errors and Omissions Insurance Coverage
Errors & Omissions insurance policy covers the professionals, employees, partners, and the professional's company or partnership for damages directly caused by providing or failing to provide professional services.
"Damages" mean a monetary loss suffered by the client of the professional/business as a direct result of their services.
Loss expected by the insured from the inception of the policy.
Loss arising from criminal or fraudulent acts.
Loss occurring due to the services provided by the insured to his family or relatives.
Loss due to war, invasion, riots & strikes, terrorist acts.
Loss due to asbestos or radiations.
What is covered in Errors & Omissions Insurance policy?
Here are some hypothetical tech-related lawsuits that would likely be covered under an Errors and Omissions Insurance Policy for a software/app development company.
A website development company provides an e-commerce solution for one of their client that allows third-parties to transact on the portal. The contract with the client include software solution including implementation, customisation, and support services. Five months after installation, the client is not happy with the performance of the portal, and gives the web development company a six-week period to set things right. Without a satisfactory resolution, the client terminates the contract due to negligence in delivering the product and sues the web development company.
A software developer moves the code to production and finds that nothing is working. This causes a three-week delay in the project. While the developer figures out what happened, the delay impacts the launch of an important project for the client and the client sues the company employing the developer for missed deadlines.
A website development company in the process of developing a website and a mobile app for a customer, the company uses an image owned by a third party without the appropriate permissions. The company and their customer are both sued by this third party for infringement of copyrighted materials.
When the lawsuit happens, the insured can be compensated for:
Settlement & judgment charges.
Attorney/court fees.
Legal representation costs incurred towards investigation and defence of the claim.
Secure Your Business. Ensure its Continuity
Businesses are always vulnerable to legal risks. From customers/clients to a partner, we dont know who can make a legal claim against the business. This is why it's important to invest in the right liability insurance policy to secure your business and ensure its seamless continuity.
Errors and Omissions insurance coverage adds a layer of protection to your hard-built business. With PlanCover holding your hands, buy E&O insurance that provides you sufficient coverage and at the right cost. Discover multiple small business errors and omissions insurance plans from India's leading carriers. Compare these plans to see which one best fits your needs. And with help from expert brokers, get end-to-end assistance in buying errors and omissions insurance policy.
Get Your Free Quote
Support for Claims