Workmen Compensation Insurance
---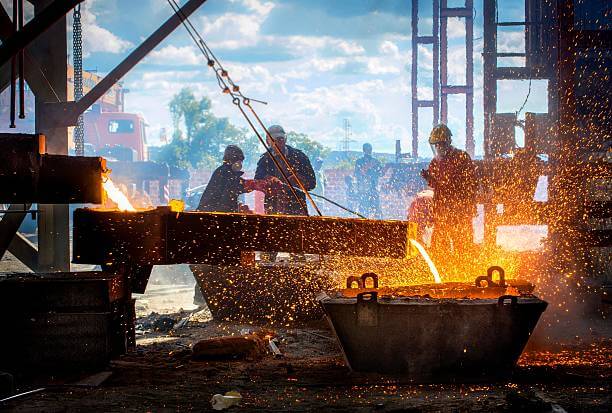 Employees are the biggest asset of an organisation and every business must ensure that it provides a safe & secured environment to all its employees so that they can perform to the best of their abilities. However, inspite of the best efforts by the employers, the employees can be exposed to certain risks while discharging their professional responsibilities, especially when they are not within the company's premises. In such unfortunate events, legal suits filed by employees can lead to substantial financial losses for the employer. It can also impact the long term future of the business especially in case of small and medium enterprises (SME).
Coverage
A Workmen Compensation insurance covers the liability of an employer towards its employees and covers the employer under the provisions of:
Workmen Compensation Act 1923
Fatal Accidents Act 1855
At Common Law
A WC policy covers any claims made by employees due to accidents. It is important to note that the such accidents can occur within or outside the company's premises. Also, the accident can occur within or outside the official office hours. The pre-condition is that the employee must be engaged in business activity at the time of the accident.
The employer's liability towards the employee under the WC Act is for:
Death
Permanent Total Disablement (PTD)
Permanent Partial Disablement (PPD)
Temporary Total Disablement (TTD)
Coverage for Maternity — with/without 9 months waiting period.
Also, under the WC policy, the employer can opt for a medical extension which is usually available in the following four options:
As per actual
Upto ₹ 1,00,0000
Upto ₹ 50,000
Upto ₹ 25,000
A WC policy is typically issued for 12 months, except for specific contracts in which case the length of the policy is same as the duration of the contract. The tariff or premium for a WC policy is based on the wages of the workmen being covered under the policy.
Get Your Free Quote
Support for Claims