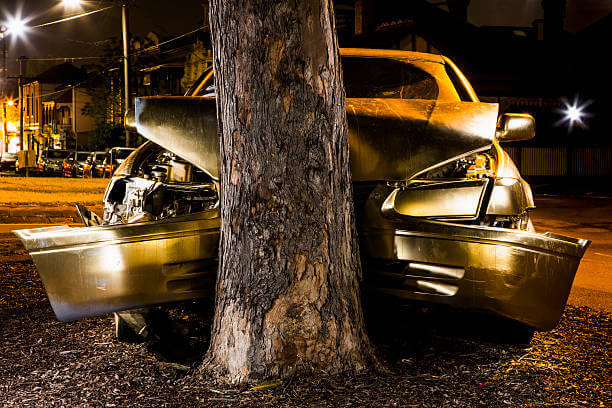 Car insurance is to provide financial protection against physical damage or bodily injury resulting from traffic collisions and against liability that could also arise there from.
Car insurance may additionally offer financial protection against theft of the vehicle and possibly damage to the vehicle, sustained from things other than traffic collisions, such as damage sustained by colliding with stationary objects.
What is Car insurance?
Insurance covers for the loss or damage caused to the car or its parts due to natural and man-made calamities.
It provides accident cover for individual owners of the vehicle while driving and also for passengers and third party legal liability.
Two broad types of car insurance are:
Comprehensive Insurance — You want damages to your car due to an accident or natural disaster and theft to be covered? You also want protection from any liability on you due to third-party accidents that happens when you are driving? Then, you should purchase a comprehensive insurance policy. This covers damages to the third party, as well as your own car.
Third-party Insurance — This is mandatory cover in India. It covers only the damages to a third party and their property due to any accident that you may cause.
Why Car insurance is required?
It is mandatory as per Indian law that all vehicles (including private cars) have to be insured for third-party insurance. Comprehensive is not mandatory.
But owning and maintaining a car is expensive. We still believe in the philosophy of retaining our first purchase assets for a long period and cars are no different. We want to travel with peace and protection, ensuring damages to our cars are paid for in the event of an accident. Hence, buying a comprehensive insurance is a good choice.
What is covered in a Car Insurance?
The following is covered under the car insurance
Damages due to an accident.
Theft, fire, explosion
Damage due to natural disasters - flood, cyclone, lightning, earthquake etc.
Any act of terrorism.
What is not covered in a Car Insurance?
The following is not covered under the car insurance
Influence of alcohol and accidents due to this is not covered.
Driving without a valid driving license.
Used for illegal purposes.
Regular wear & tear, oil leakage.
Get Your Free Quote
Support for Claims