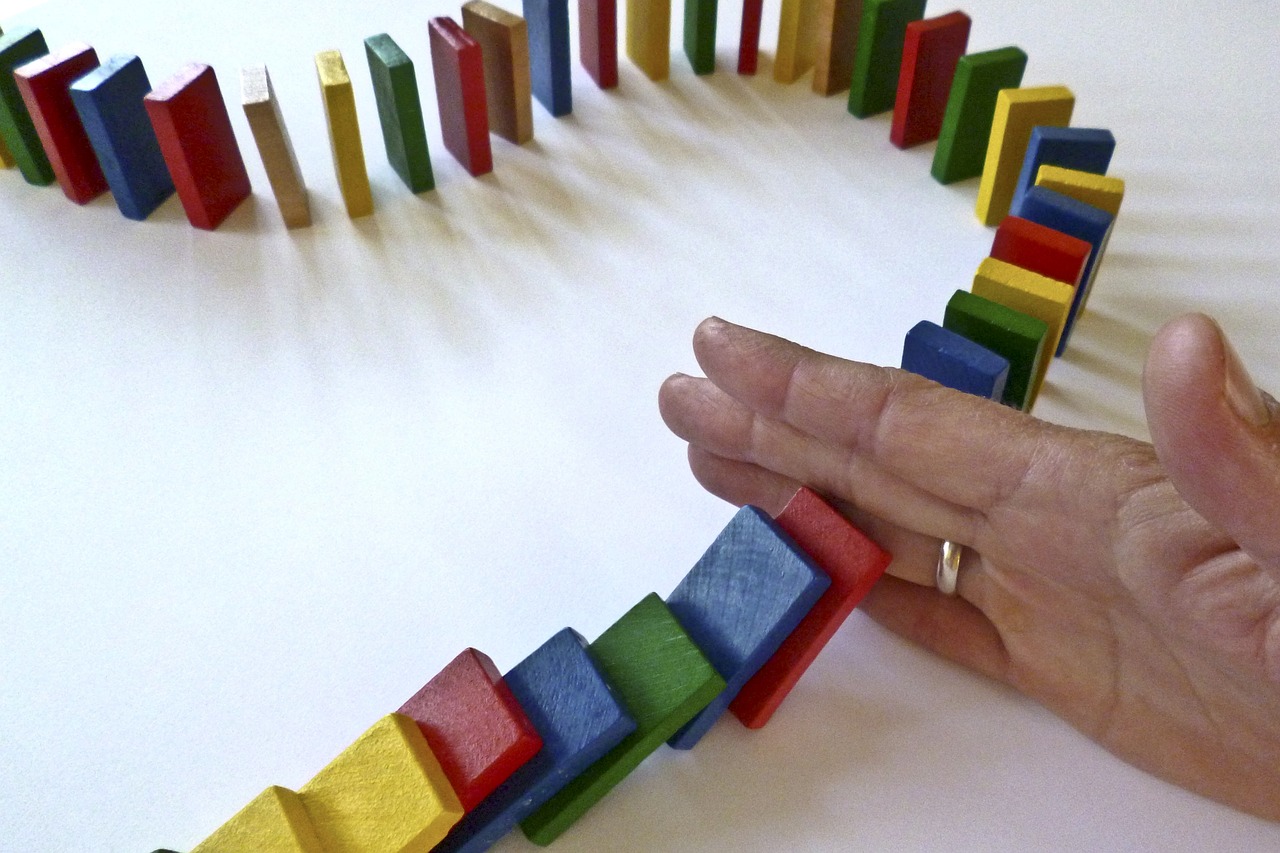 Starting a business without a plan for security or insurance might be a reckless path to opt. A fire, a flood, an accident and other such disasters could interrupt your business and lead to losses due to the temporary inability to operate your business.
With numerous risks looming over businesses, uncertainty or unpredictable incidents are the new normal in the sphere of business. Rather than escaping, avoiding or allowing it to swamp your business, it would be better to plan well and be prepared. In such events, Business Interruption Insurance could help companies survive unexpected catastrophes by providing coverage for costs and losses incurred due to disturbances to the business.
Here's an example, if a fire forces your office to shut doors temporarily, Business Interruption Insurance can help pay for all the ongoing bills until the business resumes. A key point to note is: business interruption coverage is not sold as a separate stand-alone policy but is an add-on to a property insurance policy. It could also be a part of a package policy but never a policy on its own. However, it is essential to understand the nitty-gritty of every insurance plan. And hence, in this article, we share all that you, as a small business owner, should know about Business Interruption Insurance.
What is Business Interruption Insurance?
Business Interruption Insurance provides financial coverage for the loss of income that a business might suffer due to unforeseen interruptions such as natural calamities or accidents due to human errors. For a Business Interruption Insurance claim to succeed, the damage to a business premise and the subsequent halt to business activity should have occurred due to a reason that has been covered by the insurance policy.
The Business Interruption Insurance cannot be offered as a separate policy; it has to be bought along with property insurance. Another key point to be noted is that Business Interruption Insurance cannot, in any way, be a profit-making claim. The insurance will only cover the actual amounts of losses and expenses. Business Interruption Insurance will bring your business back into the same financial position that it would have been had the interruption not occurred. This insurance covers claims for damages from income loss and recover a reasonable amount that your business would have expected had the damage not occurred.
How Can Business Interruption Insurance help?
The Business Interruption Insurance can provide coverage for the following losses or expenses:
Lost income: It is the revenue that you would have earned if the event had not happened or the calamity had not struck.
Daily expenses: Normal operating costs like the salaries or wages of employees and the cost of raw materials.
Relocation and rent: The cost of shifting your business to a temporary location has additional expenses of its own like moving costs and rent.
It covers additional expenses, which include the settlement for costs apart from the fixed ones. This allows the business to stay active while the damaged property is being renovated.
What does the insurance not cover?
It does not cover damage to a property

Wear and tear, and depreciation of perishable goods are not covered

The liabilities that arise because of any policy other than the Carriers Act (1865) or Carriage by Road Act (2007)

Any damage due to terrorist attacks, riots, and strikes

Illegal or smuggled goods
Do you need Business Interruption Insurance?
If you own a business, regardless of its size, having business interruption coverage would provide a safety net. Calamities do not knock on one's door; they strike when you least expect them to and are not prepared for. Studies show that just around 35% of interruptions are caused by natural disasters.  45% are caused due to operational activities and 19% are caused due to errors committed by staff, employees or are human errors. To avoid losses due to shut down, having Business Interruption Insurance is critical.
Coping with disasters could cost a lot of money to a company, let alone restart an entire business from scratch. Studies have shown that only 40% of businesses are able to reopen after being affected by a natural disaster. Business Interruption Insurance would provide coverage for costs and losses incurred. The insurance is designed to compensate for all the financial impact of the interference to a business, which could save it from a complete shutdown.
Why do small business owners need Business Interruption Insurance?
Small business owners might ignore business interruption insurance assuming that they might not need it or that their general insurance would cover for the interruption to their business. However, they may be completely wrong. SMEs operate in fast-moving and dynamic environments. They too are exposed to the risks of business interruptions.
No matter how large or small a company, your business could be at risk of interruptions due to several reasons. Imagine a storm leaves your office without a power supply or your office building is damaged due to repair work and leaves it dangerous to work inside the office. Many business owners assume that they might not need the interruption Insurance or that it is just an unnecessary expense for the company. But what about the unforeseen incidents mentioned above? Business owners fail to understand that they are susceptible to such risks.
Such scenarios could affect the daily sales, revenue and profits of your company, severely affecting the company's finances. To protect the company from severe losses and expense, it would help if small and mid-sized enterprises purchase an interruption policy.
To sum it up
Opting for business interruption insurance can make or break your business, quite literally. For stability, it is better to cushion and secure your future when presented with an opportunity to do so. PlanCover can address your queries and concerns with unbiased solutions that benefit your specific business and industry. Moreover, PlanCover's approach of transparency at every stage of the policy's life cycle ensures that you know what's happening with your policy. For more details visit our website.