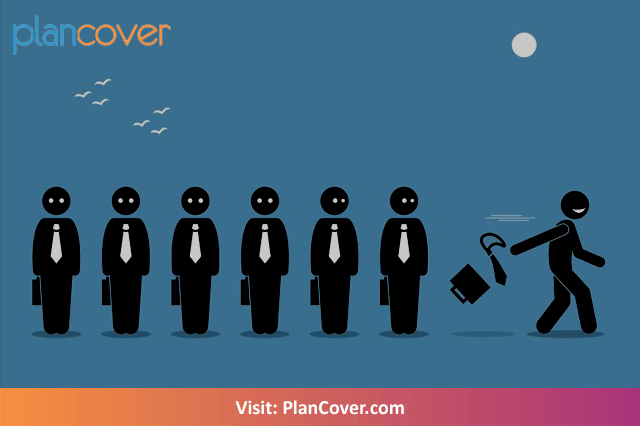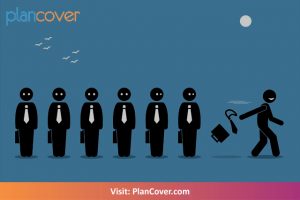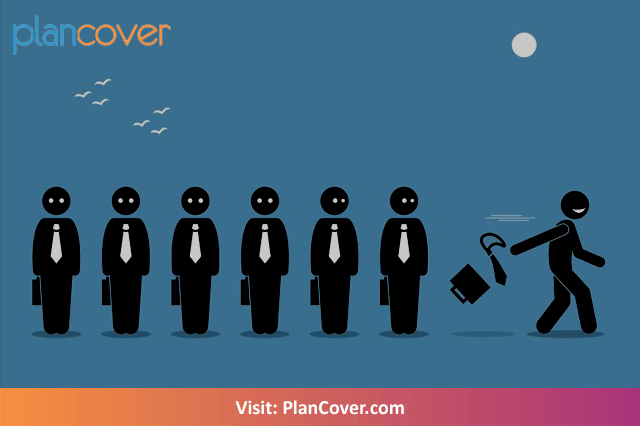 Group Health Insurance Increase Employee Retention?
Employee retention isn't a part of the conversation in many organizations. It's a big mistake! Hiring new employees takes time, money, and resources. In fact, according to a study, it costs a company 33 percent of the leaving employee's salary to get them replaced.  So, if the person leaving earned INR 6,00,000 annually, it would cost the company about INR 1,98,000 in replacing them. This cost comes in addition to the annual pay of INR 6,00,000. An article on Forbes, even suggests how the cost of employee turnover can kill a business. (1)
Note that this is only the direct cost of losing an employee. There are several indirect expenses. For instance, it can take a new employee up to 8 months to reach full productivity; some studies even suggest that it can take as much as 2 years for this. (2, 3) This loss in productivity can be quite expensive for the organization.
So, focusing on employee turnover and ensuring higher retention isn't a matter of "should I" for business owners. It's essential for them from the finance point-of-view.
One of Best Ways to Improve Employee Retention
There are several ways how companies can maintain a higher employee retention rate. One of the most popular among those is offering employees group health insurance. This is what almost every top company does. They invest in their workers' health and well-being; they ensure the people responsible to build their business are healthy and happy. But the key here isn't just offering health insurance to employees for the sake of it; the important thing here is offering them a high-quality health employee insurance plan that provides adequate coverage.
Health Insurance: A Big Factor Employees Consider
Several surveys have underlined that employer-sponsored health insurance is a big factor that affects people's decision of whether they want to work in a company or not. Furthermore, the factor also influences whether they stay with that company or not. If employees are getting good group health insurance coverage offered by the employer, they are more likely to stay at their current job. (4) In fact, group health insurance ranks among the most determining factors that affect employee turnover, directly correlating to the retention rate of an organization.
In developing countries like India where a significant part of the population doesn't have health insurance coverage, employer-sponsored health insurance is expected to play an even bigger role in employees' decision-making on whether or not they want to stay with the company.
Health Benefit and Job Satisfaction: Direct Correlation
Another survey conducted by the Employee Benefit Research Institute in 2016 found a strong correlation between quality workplace benefits and employee satisfaction and morale. (5) 59 percent of the participants who were very satisfied with the benefits were also very satisfied at their jobs. Among the workplace benefits, the participants picked health insurance as the most important one, which induced their decision whether to take a job or stay at an organization. So, investing in group health insurance doesn't just improve employee retention, but also has many other benefits, like employees' improved productivity. This is something we have discussed in a separate post.
Check out: 3 Overlooked Benefits of Getting Group Insurance for Employees
Ready to Buy Group Health Insurance?
We have published several posts for SMEs on how they can make an informed decision when buying group insurance policy for their employees. Please check out:
If you need personalized help, get in touch with the licensed insurance brokers at PlanCover. PlanCover is one of the most leading names when it comes to buying business insurance policies, trusted by thousands of business owners. Connect with us today, get personalized assistance, and purchase one of the best group health insurance plans that adequately fits your needs and budget.