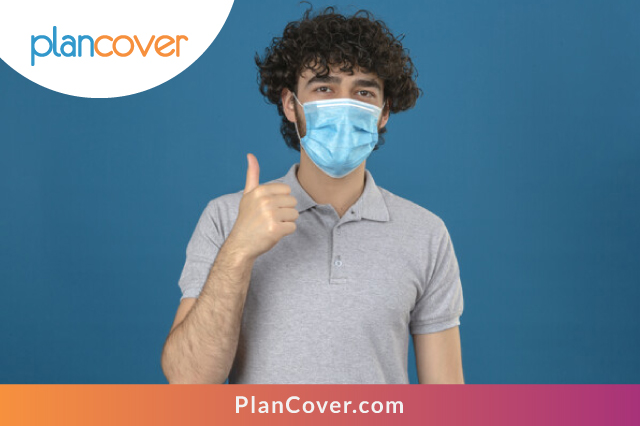 3 Overlooked Benefits of Getting Group Insurance for Employees
Getting your employees insured sure has benefits for them. But what's in it for you?
Turns out, there are plenty of benefits even for the employers.
Traditionally, group health insurance was often treated as a burden by companies. Some never cared about purchasing it, others only did – with very little coverage – to fulfill a basic-level obligation.
But in recent times, more employers are becoming aware of the evident and subtle benefits of investing in group insurance for employees. It not only provides coverage to the employees (as well as their family members – if applicable) but also yields numerous pros that inevitably leads the company to do much better in building a healthy culture and driving revenue.
If you're confused about whether you should buy a group mediclaim policy for people working in your company or not, here are 3 overlooked benefits that you will miss if you don't:
Happy employees– A very obvious benefit yet undermined and overlooked. A talented and hard-working employee is an asset. But a talented, hard-working, and happy employee is the greatest asset. Getting your team members medically insured will evidently make them happier. And if the plan also covers their parents, child and/or spouse – even better! A happy employee would be more productive and positively contribute to the company in many different ways. Plus, this will cascade to also build a better workplace culture.
Better employee retention– There are some common reasons why an employee leaves an organization; it includes lack of work satisfaction, lack of perks and incentives, and more. Providing them insurance can fix a lot of their "reasons", boosting their loyalty towards then company and ensuring they don't leave. Remember, when an employee leaves, it comes with a huge cost. The process of onboarding someone new and then training them is costly. So, investing in retaining your employees is very crucial and financially rewarding.
Improve performance– This isn't something that is easily quantifiable. But in the long run, it does get apparent. When your employees are happy and have a high satisfaction level at the work, it also boosts their performance. Collective improvement in the performance at the workplace can make a big difference in the position where your company was and where it is now. You can grow your business relatively quickly and achieve your goals much efficiently. Improved performance can take your company to newer heights.
Take the Step
The mentioned are the three often-overlooked benefits of buying a group medical insurance policy. Of course, in addition, there are several other common pros you would avail as well, including tax benefits, easy/flexible payment options, and lower cost (buying in bulk provides significant discount).
With all the benefits, stop over-thinking and take the step today. Insure your employees and give them another reason to like you.
Connect with a licensed insurance broker and get their help in picking the right group insurance for employees from a reputed insurer that fits your unique needs and provides adequate coverage.
For a free quote, contact PlanCover. Built by HII Insurance Broking Services Pvt. Ltd. (HIBS) – an IRDA-licensed insurance broker with 10+ years of experience – PlanCover is a trusted insurance marketplace. We help people make informed decisions when buying insurance. We have helped thousands of customers to date with fitting business insurance from top insurance companies. Our licensed experts assure to have all your needs covered and assist you to buy the right group health insurance. Contact us today.