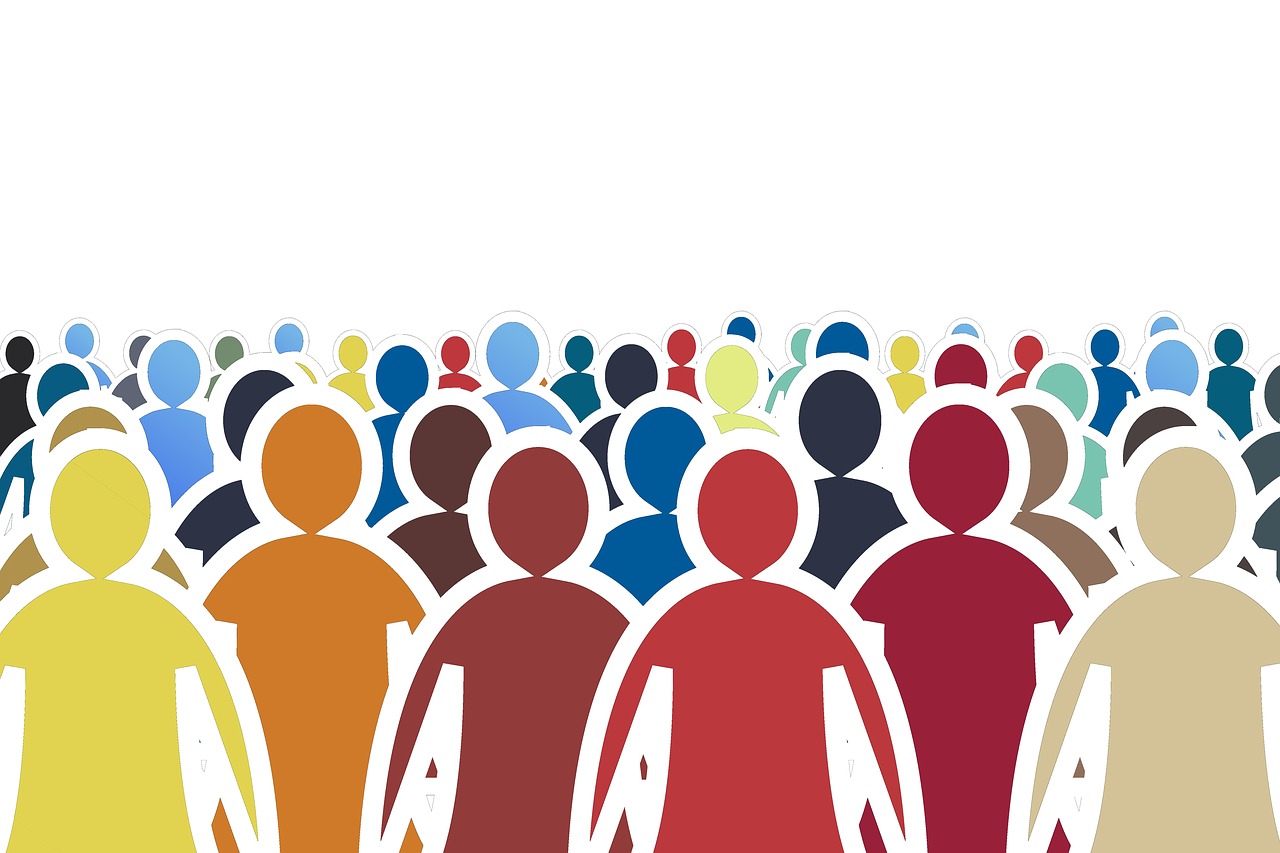 We have discussed on some aspects of Group Health Insurance in our earlier article – the factors that should be considered while purchasing a group medical insurance, the benefits to employees and how it is known to enhance the productivity of the business.
In this blog, we discuss the ways in which a business or an employer can ensure the best possible group health insurance for the employees.
Group Health Insurance
Group health insurance, corporate mediclaim or group mediclaim, is an insurance plan that an organization purchased for a group of employees. Group health insurance can be purchased by a formal group, a business, an association or an organization. Under group health insurance, the insurer provides a single policy for the entire group of people. The insurer also provides a certificate to each member of the group.
The consolidated premium is calculated based on the headcount of people working in the organisation. Most premiums offered to companies are tax deductible for the employer, but organisations deduct a certain percentage of the employees' wages for them to be able to enjoy the benefits of a group health insurance plan. In India the policy tends to differ under different terms and conditions- in some cases, the policy covers pre-existing diseases from the first day itself, in others, the cover benefits only come into effect after a certain period of time.
What are the benefits of Group Health Insurance for SMEs?
Here are some of the benefits that can be availed by both the employees – when they are a part of an organisation with group health insurance scheme – and the employers as well:
FOR EMPLOYEES
Helps save money: Group health insurance is exponentially cheaper than a single individual plan. This way, employees can save some money and acquire a cover all at the same time. Moreover, it will ensure coverage during a medical situation and the employees will not have to eat into their hard earned savings to pay the bills.
Employees can be free of burden: The burden of having to get insured is off the shoulders of an employee – they can undividedly focus on work. Health benefits provided by companies have shown a decrease in absenteeism due to sickness, and in worker's compensation and disability pay, too.
No tests or check-ups: Purchasing health insurance is a lengthy process, which includes all kinds of tests which are incessantly taxing. By being a part of the group insurance scheme, employees do not have to undergo a series of tests or checkups, saving both time and effort.
Families are covered: In most cases of group health insurance, the families of the employees can also reap the benefits of the plan, as they can be included in the group policy.
Quality health care: When companies provide health insurance to their employees, they work with well-known insurers. Employees can receive efficient health care in this case, which they would have not been able to afford otherwise.
FOR EMPLOYERS
Here are some benefits that the employers can avail:
Tax benefits: It is not only the employees that benefit from group health insurance, but also the company. SMEs tend to receive a tax credit if they invest in group insurances. This is practised so that employers can provide their employees with some part of the premiums that are received by the company. As organisations with group insurances are qualified to get a tax credit, they are fully compensated for the money that is invested in the paying of insurance premiums.
Increased productivity: When your employees are not wasting their time worrying about the basic necessities for survival, like health insurance, they will have more bandwidth to focus on their work, and that, in turn, will increase productivity. This will minimize their absenteeism and will further help them return to work in an earlier fashion.
How to choose the right group health insurance provider?
There are several tips that one should follow before settling on the kind of group health insurance that would work best with your organisation. Here are some of them to keep in mind:
List all your employee needs: Health insurance is of different types. There are a number of factors that should be considered when purchasing a group health insurance – the number of employees in a company, their salary brackets, their age groups, and whether it is a single person insurance or a comprehensive double or triple insurance that covers the employee's family too.
Choosing the cheapest, may not be the wisest: While picking group insurance, you will find multiple plans that seem too good to be true and that is probably the case. If those affordable coverages do not have any kind of tie-ups to hospitals and clinics that your employees choose to visit then it's a big loss for you as the group insurance will be deemed useless. Explore all the coverage options, weigh them in, and measure them in accordance with the needs of your employees.
Do not overlook Coverage Limits: With inflation being a constant phenomenon, it is only smart to understand that the cost of healthcare is on a continual rise. All health insurance plans have a coverage limit that you should be aware of. Pick a group health insurance which has sufficiently high limits- enough for you to not spend from your pocket. There are two kinds of limits that organisations should look into before purchasing group health insurance – maximum limit per claim, and maximum limit per lifetime.
Do not miss the fine print: In addition to the financial limits on insurance claims, there are a number of types of limits that might be mentioned in the fine print of the terms and conditions. Some insurances pose strict limits on surgeries of certain types. For example, say a root canal is under the internal limits of your policy with a cap of 50k rupees. Although as per your claim, your limit is 5 lakh rupees, the internal policy may be overriding your per claim limit. This can result in expenditure from the pocket of your employee, that is not covered by the group health insurance.
Tailor-made plans are possible for companies:In the case of group health insurance, insurers provide the option of tailor-made policies, which is not possible for individual health insurance. Here are some of the factors that group health policies consider:
It allows insurance policies that offer Corporate Buffer, where the employer can add an additional amount

It provides coverage for ailments that exist at the time of purchasing the policy

Businesses can purchase policies that do not have a waiting period of 1 or 2 years

Policies usually provide Baby Cover after 90 days, but in group health insurance, it is possible to have Baby Cover from day 1.

It provides policies that offer varying maternity compensation – based on the kind of delivery – normal or C-section

Businesses can purchase policies that do not have a waiting period of 30 days

It offers policies that allow co-payments, where the employee bears the amount as a percentage of the claim, thus reduce premiums

It provides maternity coverage with or without a 9-month waiting period
Worldwide coverage: If your line of work requires your employees to travel often, then it will be a safe bet to opt for a group health insurance that works globally. Emergencies can arise at any given point in time, and one should ensure they have themselves covered as a cushion for an unexpected medical trauma that could arise at any given point of time.
Purchasing a group health insurance can be a game changer for you as an organization and for your employees. There are a number of benefits that your organization and your employees can get with group insurance. A secure organisation equals happy employees. Are you ready to learn more about the benefits, and the different insurances that you can look into, visit our website.