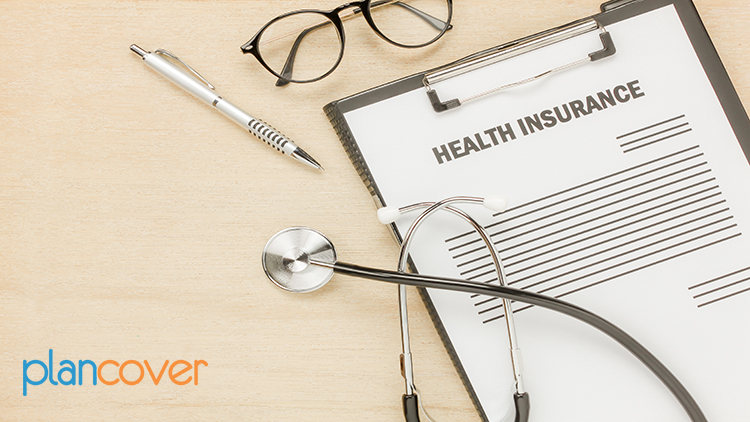 Your employees want health benefits. And as a responsible and caring employer, you want your team to enjoy these health benefits as well. But given there are so many options – with different insurers offering their own plans – you may very well end up confused when shopping for group health insurance. 
To that, the myths and misconceptions around this policy that you'll come across will further add to your confusion. 
Here are 5 myths of group health insurance for employees that every Small and Medium-sized Business should be aware of:
Group Health Insurance is cheap
In comparison to individual health insurance plans, group insurance is certainly very affordable. However, it isn't "cheap". Even smaller companies with limited employees will have to pay money for it. And this "pay" could be significant in proportion to the company's overall financial condition. Remember, SMBs might not always have a huge sum to spare on good health insurance plans. 
So, group health insurance isn't cheap. The key is to do thorough research to find a good plan that fits your needs and budget adequately. 
Recommended Read: A Comprehensive Guide to Buy Group Health Insurance
Claiming the amount is difficult 
In recent times, insurance companies have grown by leaps and bounds. They have deeply integrated technology in their offerings. This has made claiming the insurance effortlessly easier. In a network-hospital, the insured employee can enjoy a complete cashless transaction that's quick and transparent. 
It doesn't cover a lot of diseases
One of the biggest benefits of group health insurance is that it covers various pre-existing diseases. In fact, the people who are getting insured, they don't have to go through the health check-up, as is the case with individual health insurance. 
Recommended Read: Is Group Health Insurance Better Than Individual (Advantage, Disadvantage)
Of course, there would be some exclusions or limitations to the group health insurance. However, with higher investment, employers can expand the coverage of the plan. The higher variants of the insurance will cover more conditions.
There's a big difference between expense and investment. Group health insurance is an investment that packs plenty of benefits for the business. In the long-run, by enhancing employee retention and boosting employees' performance, group insurance even positively affects business revenue. 
So, contrary to this popular perception, the cost of a group plan is not an expense. It's an investment that assures great long-term returns. 
Employees don't need a group plan
Some employers believe the employees can afford the needed health benefits from their salary. This is a flawed idea. Employees want health insurance from the company they work for/in. Not just that, but in addition to sufficient insured amount, they also want coverage for their immediate family.
Moreover, many people's decision whether they want to work in an organization or not is influenced by what kind of health benefits they will get. Employees consider these health benefits in deciding whether they want to continue working with the current organization or leave.
Recommend Read: 3 Overlooked Benefits of Getting Group Insurance for Employees
Final Words
When doing your research on group health insurance policy, be careful of the information you're consuming and believing. 
Don't fall for the common myths and misconceptions. 
If, at any time, you're confused and have questions, get in touch licensed insurance broker and get all your queries and concerns resolved. 
For more information, connect with PlanCover.