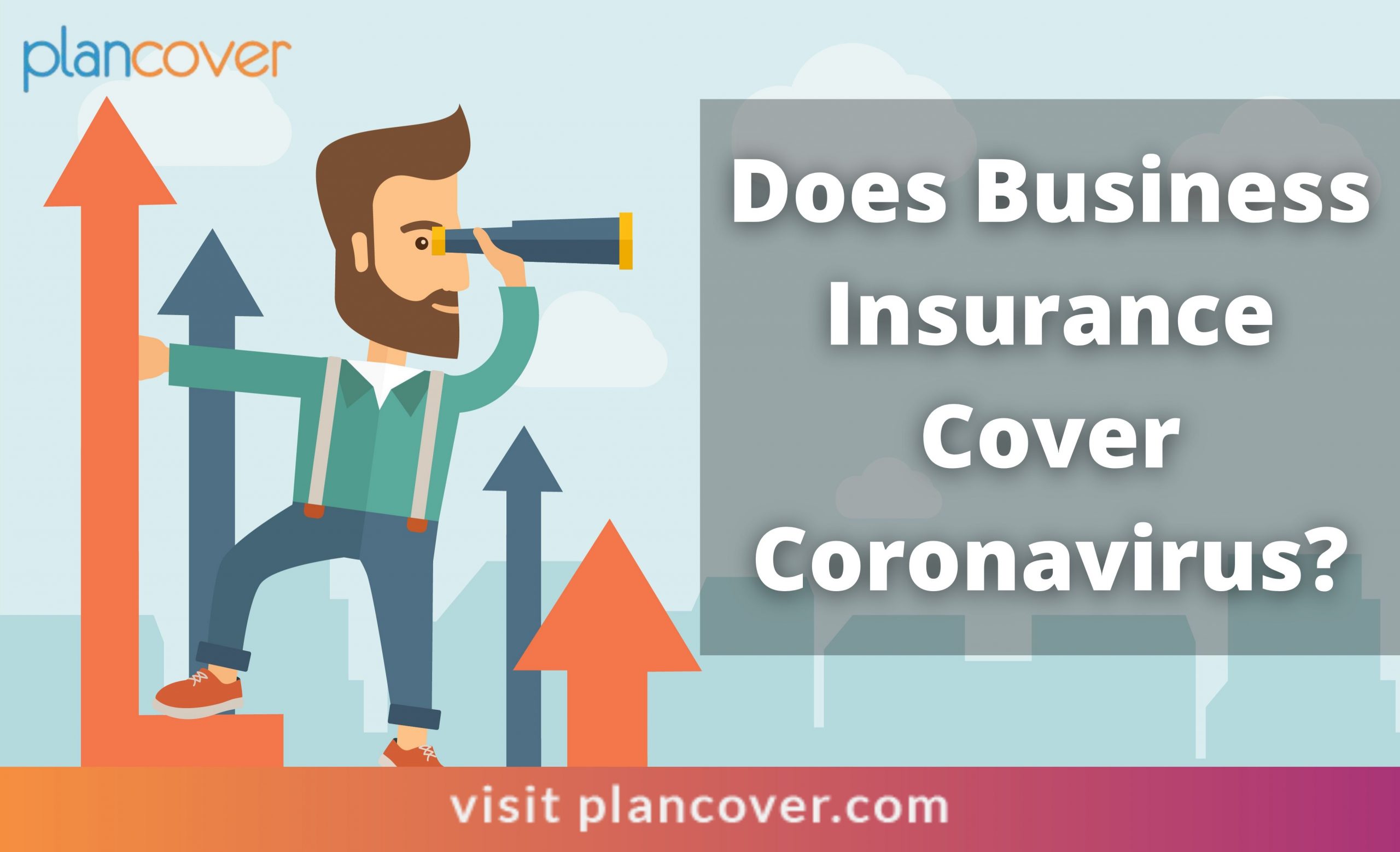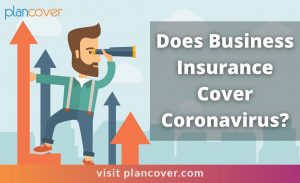 Does Business Insurance Cover Coronavirus?
If Indian Premier League (IPL) 2020 was cancelled, the organizers would have incurred a loss of $495 million . On the other hand, the England Lawn Tennis Club in Wimbledon, UK, was expected to receive US 141 million due to cancellation as it was covered by the pandemic insurance. (1)
Standard business interruption insurance generally does not cover a pandemic. As we explain here, "Business Interruption Insurance protects business by compensating for loss of income in the event of close of business operations. The closure has to be due to a covered loss that has caused damage to the business premises."
'Damage to the business premises' is a keyword here. This means the interruption ought to be the result of physical damage to the insured property caused by the covered perils. These perils typically include fire, theft, wind, lightning, or falling objects. Events like a pandemic aren't covered under the business interruption insurance. So, the business interruption caused by COVID-19 – or the civil authority forcing your business to shut temporarily because of COVID-19 – and the subsequent loss your business sustained, this is NOT insured.
Quick Answer
In short, to answer the question "does business insurance cover coronavirus"… If your business has sustained losses due to COVID-19 or enforced lockdown, your business interruption insurance won't cover it. Further, at present, there aren't any specific policies for businesses that are designed to cover coronavirus. If you need more help regarding what your existing business interruption insurance covers or what policies (or extensions) you can buy for maximum coverage, or you want to know more about business interruption insurance COVID 19, please get in touch with an insurance broker.
Recommend Read: Shopping for Business Insurance Coverage Extensions: 4 Tips
A Good News for Small Business Owners in the UK
A ruling by the UK's Supreme Court has ensured that tens of thousands of small businesses will receive insurance payouts to cover the loss they incurred as the result of the first national lockdown in the country. (3)
Earlier, those with business interruption insurance policies made claims for loss of earnings due to coronavirus-induced lockdown. However, they were refused the pay since the policy didn't provide any such coverage. The Supreme Court has made a ruling in the policy holders' favor, making sure the business owners receive their insurance payments. This could lead to hundreds of millions of pounds in payouts to small businesses by the insurance companies.
This is an unprecedented example that could possibly set benchmarks for other business insurance markets. The insurance industry in India, as well as around the world, needs to evolve and innovate. This is just as true for the business owners, as it is for the insurers. Insurance companies should widen their offerings to provide greater coverage. On the other hand, business owners must invest in the right business insurance policies that are customized to even cover low-probability risks.