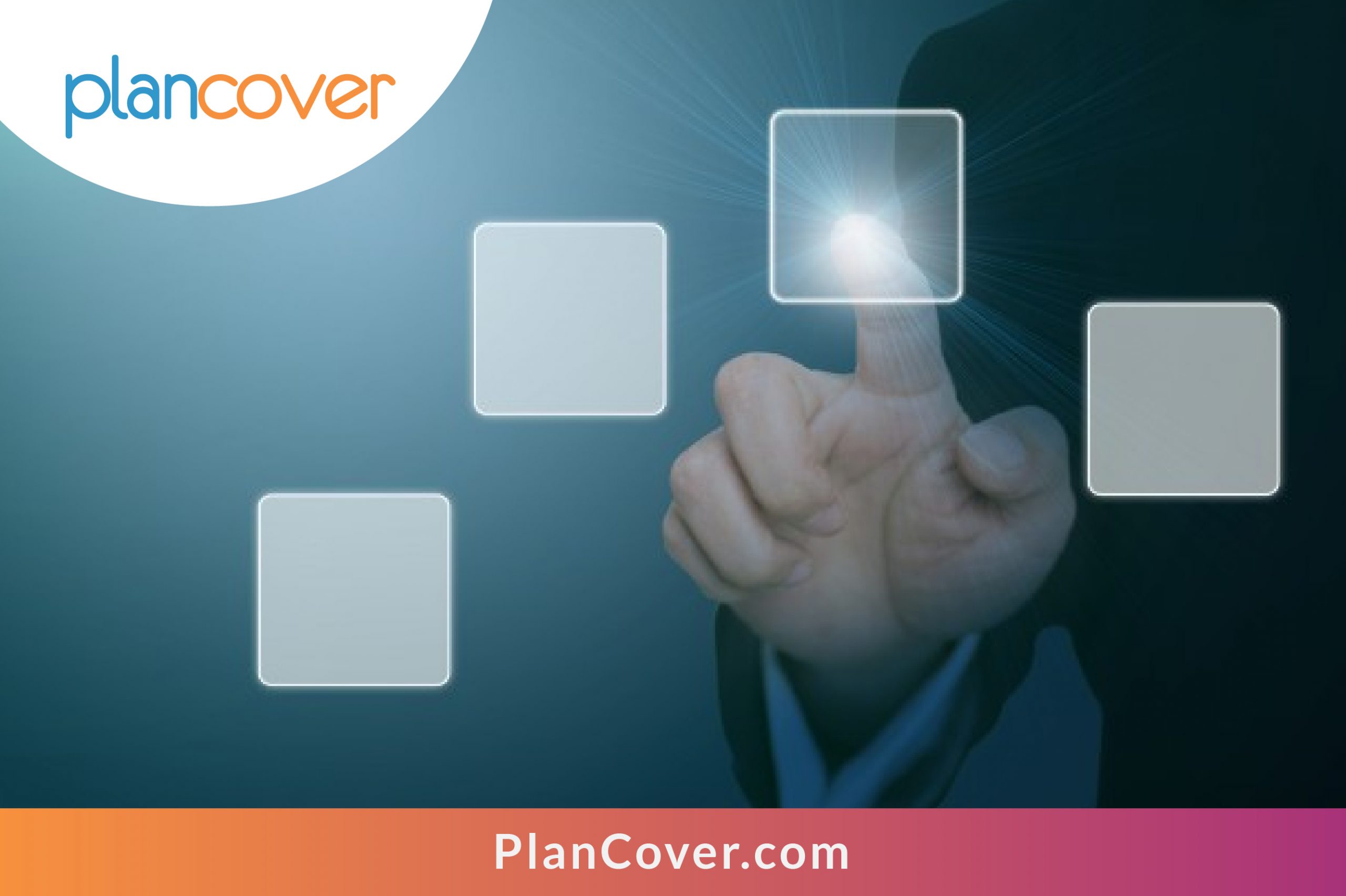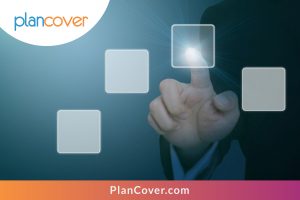 Business insurance policies are essential to shield against third-party claims. But the coverage of these policies isn't absolute. They have certain limitations as to what they cover and what they don't. This is where coverage extensions come in. They fill the gaps in standard plans, providing the business with enhanced security against legal claims.
Example #1
Take another example: Let's assume your company acquired another company. The executives at the acquired company could have risk exposures. Before you bring them under D&O insurance coverage, what if someone sues them? A new subsidiaries extension can fill this gap in risk coverage.
Example #2
Another common example with Commercial General Liability policy is… Let's say you run your business on a rented space. Due to your business operation, the rented space has sustained damage. The person who owns that space can make legal claims on the grounds of damage or loss to their property. This might not necessarily be covered under your public liability insurance plan. But you can bring it under the coverage by buying an extension under the CGL policy
What Factors to Consider?
There are countless examples where investing in business insurance extensions makes sense. So, it's no surprise if you're looking to buy coverage extensions. But before you rush to it, it's important to consider all the key factors to ensure you're indeed making the right decision that is optimally beneficial for your business.
To help you shop for the right business insurance coverage extensions, here are 4 important tips:
1) Analyze your coverage requirements–
This is the most fundamental tip here. Unless you know what exactly you need – unless you're aware of your risk exposures – it's not possible to buy the right insurance extensions. So, analyze your coverage requirements. Go through the terms and conditions of your standard liability policies and see what they cover. Identify the areas where those policies may need improvement. Buy the extensions or add-ons accordingly.
2) Don't look at others–
This is a rather simple but very important tip when it comes to buying insurance and insurance extensions. Your needs and requirements are unique. Looking at what policy extensions others have purchased (like reading a list of "5 popular business insurance extensions you should buy") and making a decision in accordance with that is a flawed idea. Do take ideas from others. But never prioritize them above your distinct, individualized requirements.
3) Are you over-spending?
When investing in insurance and insurance extensions, you must ensure adequate coverage. But, in the same breath, it's also important to not overspend on plans and extensions that might not necessarily bring you optimum value. Some business owners get over-cautious and they end up purchasing add-ons that are valuable only marginally. You don't want to be one of them. So, keep an eye on your budget. Don't under-spend; but don't overspend either.
4) Have a conversation with an insurance broker–
Let's be honest, this isn't a very easy task. Buying liability insurance extensions has its challenges. If you're not well-versed with the insurance market, you might make poor choices. This is why it's always recommended to have experts by your side. So, do reach out to certified insurance broker, seek their advice, and make an informed decision regardless of the policy type you're buying the extension for, whether CGL insurance, professional indemnity insurance, D&O policy or anything else.
These are four important tips you must keep in mind when buying business insurance coverage extensions.
If you need any more information, insights or help, please get in touch with us today. PlanCover is one of the fastest-emerging insurance brokers in India, helping business owners buy the best business insurance policies (and extensions) online. Talk to our certified experts and get every business insurance-related help you need.