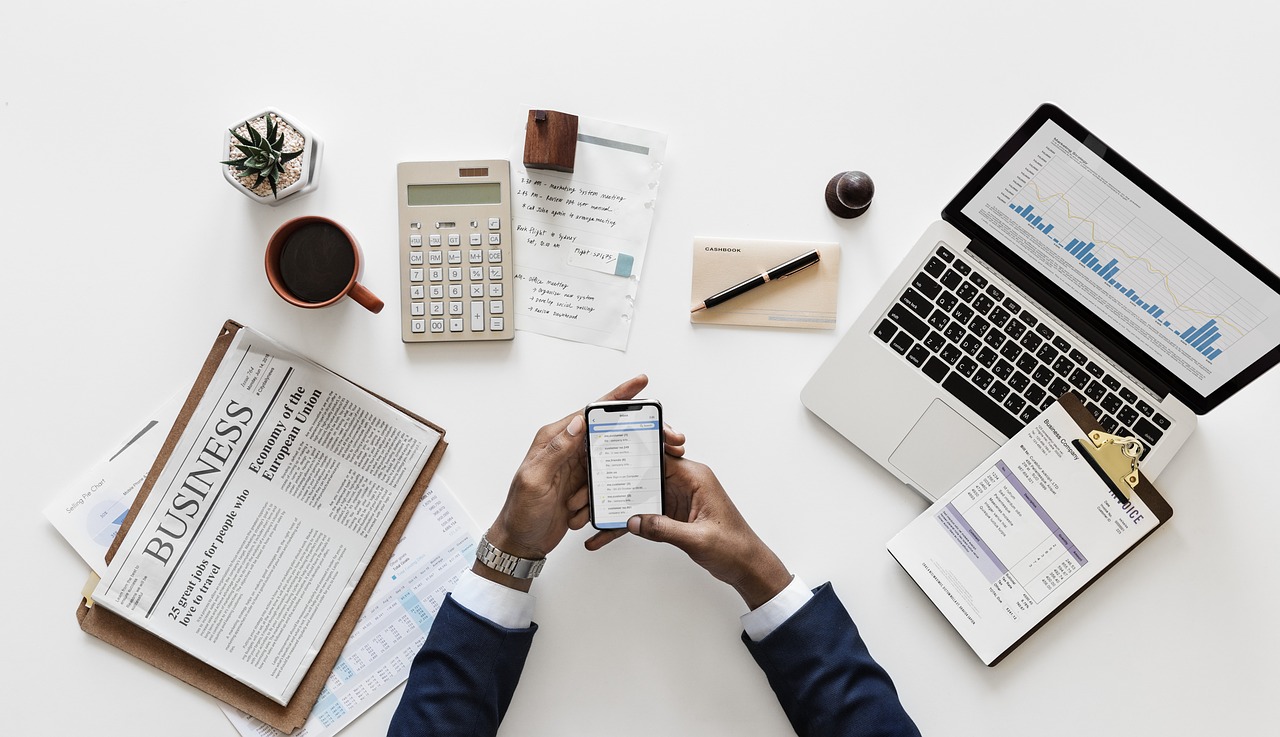 Small & Medium Enterprises (SMEs) play an important role in the development of the Indian economy. With new developments and advancements in technology, digitization, expansion of markets, and a growing workforce, the SMEs environment is seeing rapid changes. But change, brings with it, challenges and risks.
Establishing any business requires massive financial investment – money from your own savings, hefty bank loans or funding it with investors' money. Whichever be the case, entrepreneurs put their entire business at risk, financial and otherwise, if they fail to have a contingency plan to meet unexpected risks. For a business, risks can be in the form of an accidental fire, a natural calamity, theft or burglary, fraudulent acts by own employees and damage to assets. Any of these could mean a potential collapse of a business.
So how do you ensure that your business is saved when things unexpectedly go horribly wrong? By purchasing the right business Insurance for your company.
For SMEs, insurance is a key element that could impact their sustenance and success. As emphasized in a report , "the attitudes of the owners and their knowledge towards risks play an essential role in how systematically risks are handled."
In this article, we take a closer look at some of the risks that SMEs are vulnerable to and share the best practices for small businesses to buy insurance.
Insurance challenges of small businesses
SMEs are fraught with challenges: Small and Mid-sized businesses are filled with opportunities for growth. But, growth and risks are like two sides of the same coin. And that is why a small business needs to insure its different aspects. When it comes to business insurance, a small business could be facing the following challenges:
Lack of in-house human resources with expertise in insurance

Shortage of funds to spend on insurance

Lack of time to explore the right kind of insurance

New entrepreneurs could lack the industry-specific experience to foresee risks
Nothing is certain or predictable in life. The same applies to business. And when it comes to business, there always exists the threat of liabilities. Both, the business as an entity and the owner of the business are liable. This brings us to liability insurance, a must for small and mid-sized enterprises.
What is liability for a small business?
An employee got injured while working, the next door office got damaged because of renovation work in your office, a competitor business filed a legal lawsuit with charges of copyright infringement, or a customer claiming loss of sales because of a faulty product that your company sold – these are just a few instances of how you or your business could be held liable.
Liability insurance for small business
Liability insurance can provide financial coverage towards expenses due to legal claims or losses arising from a third party. There are different types of liability insurance that protect different aspects of a business.
Insuring tangible assets
Apart from liability insurance, small businesses must also protect their assets and properties. What could be the assets of a small business? Its employees, office premises (whether rented or owned), office equipment and machinery, electronic equipment, data, cash, and other such valuables. Some of the most common insurance that small businesses must consider are:
Fire insurance

Property insurance

Warehouse/factory insurance

Electronic equipment insurance

Group health insurance
Group Health insurance
Let's look at the need for and importance of group health insurance for small and mid-sized enterprises. According to a recent survey by FICCI-KPMG, health cover is provided to only 10% of the employees, and only 0.1% of other property risks are covered. But it is one of the most essential for any small or midsize enterprise, considering the shortage of human capital and challenges of acquiring talent.
Here's why SMEs should buy Group Health Insurance
To protect employees' savings: As an organisation, you must offer financial wellbeing to your employees and help them protect their money. Having a company provided health insurance would save their personal finances when they need healthcare.  
Ensure quality healthcare to employees: Not all employees might have access to quality healthcare. A health insurance cover would ensure that they can get treated in the best of hospitals that are equipped with the latest technology.
Retain talented employees: Perks and benefits affect employees decisions of continuing in organizations. Offering mediclaim benefits would mean a huge benefit for employees.
Stay competitive as recruiters: Health insurance and mediclaim benefits add to the competitiveness of companies that are looking to hire talent. Employees often look for benefits provided by companies before making job decisions.
Industry-specific risks
The SMEs sector is vast – from agriculture and manufacturing to IT and media. To generalize the insurance needs for the entire sector would be a big risk. Each business and industry has its own different risks and so are the needs for its insurance. Recognizing the need for business-specific insurance is imperative.
Best practices for business insurance for small companies
Insure your business assets – office, machinery, electronic equipment, inventory, and vehicles, among others.

Incidents and events could result in a temporary shutdown of your business. This could result in the loss of revenue and added expenses if you choose to work from another place. That is when Business Interruption Insurance can help.

Burglary cover and money insurance are safe to have. Electronic equipment policies can cover loss of data.

Consider liabilities that your business might face due to different reasons. Third party liability insurance plans provide coverage against a number of legal liabilities.

If you are in the services or products business, Professional Indemnity insurance would be helpful.

Get insurance for your employees as well. A group health insurance policy for your employees will provide them with a number of benefits.

Depending upon the factor that every move you make in business holds risk, try to understand the possibility of all kinds of risks that your business could face.

Consulting a professional or a lawyer would ensure that you make the right choices.

Professional insurance companies can help you assess risks, plan the insurance amount, define the duration, decide the premium amounts depending on your budget and provide guidance in making the right choices.
Key insurance decisions
When planning the insurance portfolio of your small business, the decision essentially comes down to a few important factors:
Choosing the right insurer from the many options in the insurance market

Deciding how much the policy will cost and the premium amount

How much coverage is it going to provid
Wrapping Up
Starting a business is a dream that many entrepreneurs look to fulfil. Establishing and running a successful business is a matter of pride, commitment and passion for many. But many fail to realize that the business they build with immense hard work can come crashing down with just one small error. Every aspect of small businesses need protection. The above essentials can guide you in making the right decisions for your business insurance. PlanCover could help you with the right professional advice and guidance in your choices. Visit the PlanCover website today.