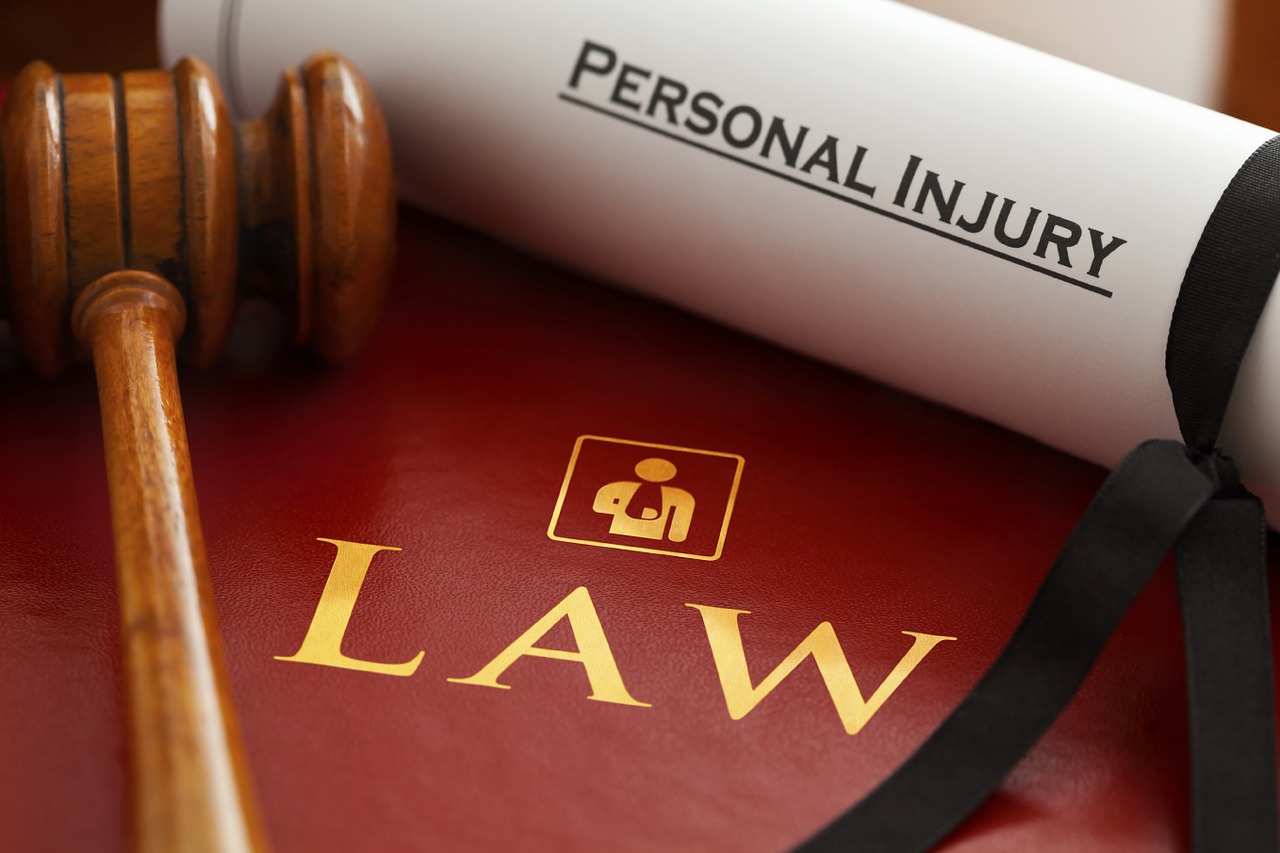 Every business that works with third-party organizations needs to ensure that they are prepared for unpredictable business events. With the rampant increase in the number of conflicts that businesses are facing every day, it is common for SMEs to get entangled in lengthy court battles.
Quite obviously, the best way of avoiding unforeseen losses in forms of claims and legal cases is to get insured!
In this post, we are going to discuss a very important type of insurance — Commercial general liability insurance. CGL policies are basically the first line of defence for companies when they are faced with general liability claims.
What is Commercial General Liability Insurance?
Commercial Liability Insurance (CGL) is a type of insurance that protects your business from any legal claims related to bodily injury, personal injury, and property damage to the third party that are alleged to have been caused by the actions of the company.
The CGL coverage includes three types of coverage:
1. Bodily injury and property damage liability
Premises liability: It covers bodily injury or property damage caused to a claimant within the premises of your business.

Operations liability: Those that occur out of operations performed by your business

Liability for acts of contractors: Liability arising due to the negligence of an independent contractor that you hired

Product liability: Cover claims by third parties alleging that a product you made or sold is defective, and caused them to sustain bodily injury or property damage.

Work completed liability: Covers claims by third parties alleging that work you have completed is defective, and caused them to sustain bodily injury or property damage.
2. Personal and advertising injury liability
Advertising injury applies to financial injury and not physical injury. It covers offences such as libel, slander, and false arrest. This coverage includes certain offences you commit in the course of advertising.
3. Medical payments
It provides coverage for medical expenses incurred by individuals at a business premises.
The true value of CGL insurance can only be realised once you understand how much these claims can harm your business. These claims are not just damaging to the bottom-line of your company but your brand-identity and reputation among clients and customers is adversely affected as well.
Apart from bodily injury and property damage, a commercial liability insurance covers other claims such as advertising injury caused to a third-party by your company. Now that we've introduced you to commercial liability insurance, let's discuss some of the advantages that this insurance has to offer to your business.
Advantages of Commercial General Liability Insurance
Apart from providing coverage towards liabilities, a CGL insurance can also enhance the legitimacy quotient of your company. If your company is insured with a CGL policy, potential clients would be more comfortable working with you. Apart from this, here are some other advantages for commercial general liability insurance:
Demonstrates Responsibility as a Company: Whenever a big corporation is looking to outsource a project to vendors, they look for responsible companies. Insuring your company with proper CGL policy is a great way to project yourself as a responsible organization. This reflects that you are willing to act responsibly in case things go awry.
Not only that, it indicates that you know what you're doing and are an experienced organization — a trait almost every business is on the look-out for. You can instill trust, demonstrate responsibility, and project experience — all by insuring your company, which itself will save the day should some mishap were to occur.
Coverage for the damages: The CGL policy provides coverage for third-party legal claims towards bodily injury, property damage, personal damage, and advertising injury. Physical damages are covered in almost every form with a commercial general liability insurance. Premises liability is covered with a CGL policy as they pay for third-party claims such as bodily injuries suffered in office or factory premises. Claims made due to failure in waste management are covered as well within commercial general liability insurance.
CGL takes care of any damages caused due to the products you are offering as it can cover claims related to product liability. Additionally, claims such as damages to property in custody. Claims for damages caused to rented premises under fire lighting and explosion damages can be covered too with a CGL insurance.
End-to-End Legal Expenses covered: The costs incurred in a legal battle for defending yourself against various claims are under the coverage of CGL policies. This includes the fees of your lawyer, as well as any other fees incurred like that of a consultant. Other first-party claims in CGL include the cost of settlements, lost profits or wages, and perhaps advertising injury.
Picking the right Commercial General Liability Insurance
There is a gazillion of factors that might influence the choice of CGL policy for your business. In this part, we are going to discuss those factors and give some insights on how to pick the right policy.
Industry risk is a crucial factor: The cost of CGL policies has a strong correlation with the industry your business operates in. In general, businesses operating in high-risk industries are bound to pay higher premiums for a CGL policy. For example, a construction business or machine parts manufacturer has to often work at/with the property of third-party companies. This increases the chances for them to face lawsuits with claims related to property damage. Thus, the coverage cost is higher for them because of the higher risks.
Effects of Coverage Limits: When you buy health insurance, insurance costs are higher if you want coverage for a broader set of injuries and medical conditions. The same goes for business insurance as well. If you are looking for insurance with broader coverage and higher limits, the insurance costs will obviously increase. So, examine your needs properly and decide the optimum level of coverage for your business.
Exclusions in Commercial General Liability Insurance
The very point of commercial general liability insurance is to protect businesses and their owners from potentially crippling claims. But the commercial general policy normally excludes some of the liabilities. This includes employee's compensation, professional liability, liability caused by the operation of an automotive or a machine, and officer's liability.
Fines and penalties charges are not covered

Costs of product recall are excluded

The repair and replacement costs of a product are not included

A deliberate act causing injury and harm is excluded

In the case of copyright infringement

Claims related to war and terrorism
Pick the right CGL Policy for your business today!
In this post, we explained the importance of a commercial general liability insurance. Following that, we shared some insights on how to pick the right commercial general liability insurance policy as well. Hope this helps you to make an informed decision and choose the policy that aligns with your risk management needs. Have any questions? Feel free to get in touch with our team at PlanCover.