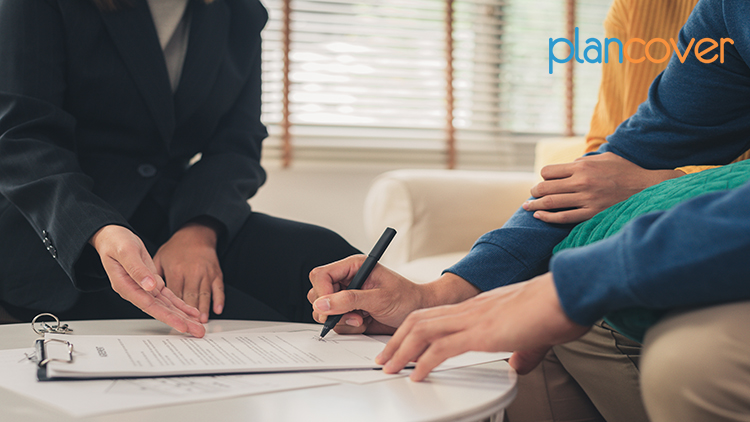 When it comes to buying liability insurance, the conversation usually centers on what it covers. Many business owners do not attend the exclusions – only to be surprised later when they are legally challenged by a third-party and they want a claim that's not covered by the insurance.
This is why it's important to have a fair idea of what the insurance doesn't cover. 
In that context, here are a few things that commercial general liability insurance does not cover:
Deliberate negligence or act

– Every

liability insurance coverage

makes it very clear that it won't cover any incident that's a result of deliberate negligence or act. So, if a third-party has sustained injury or loss of proper due to an intentional act on your part, the insurance will not cover it.

Willful non-compliance

– Similar to the previous point, if you're willfully not complying with any statutory provision, you will have to pay for the liabilities out of your pocket.

Product recall

–

Commercial general liability insurance

may cover the damage caused by your product, as well as the legal costs in case if a third-party sues your business for this damage. However, if your products are faulty and you're recalling them, the insurance won't cover that. 

Copyrights infringement

– Copyrights infringement is taken care of under different type of

liability insurance coverage

. Your CGL insurance doesn't cover it.

War-related damages

– This is quite an obvious term of liability insurance but it's worth mentioning. Claims arising out of war risks and terrorism are not covered under the commercial general liability insurance.

Criminal acts

– No liability insurance entertains this. If your business and/or relevant stakeholders are involved in a criminal act and it results in any kind of legal claim by a third-party, your CGL policy won't pay for it.

Contractual liabilities

– You're not responsible for legal claims made against a party with whom your business is in contract with. Commercial general liability insurance plans do not cover contractual liabilities. It won't pay for the legal liabilities of someone else (like your partner or distributor) who is contractually obligated to your business. However, you can change this by buying an extension.
Understand the Terms and Conditions
There are many more specific things that may not be covered under the CGL policy. 
It's also worth noting that what's covered and not covered under commercial general liability insurance may vary from one insurance company to another.
It's important that before buying any plan, you understand its terms and conditions.
Consider working along with an insurance broker who can help you understand these terms and conditions. They will even help you buy the right liability insurance coverage that best fits your needs and budget. In addition, they can assist you to customize the plan and shop for relevant extensions.
In all, make sure you care just as much about what your general liability insurance does not cover as you do about what it covers. You don't want any surprises in the future when someone makes any legal claim and you realize your insurance doesn't cover it.