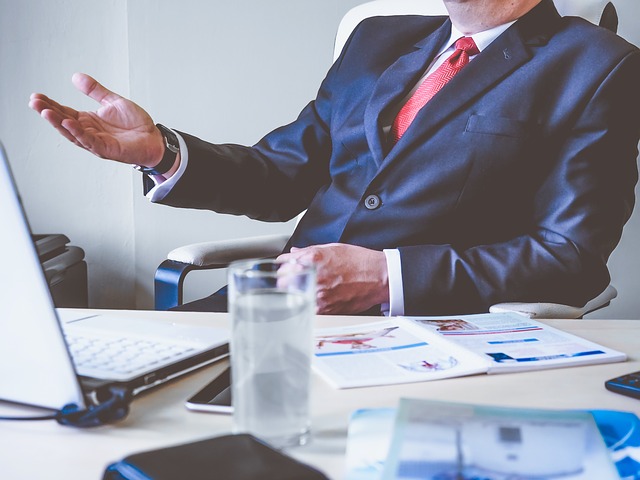 The decisions of a company are taken by its board of directors. The board of directors sometimes comprise of a group of people who effectively carry out the day to day functioning of the company. Sometimes, it is a single person who is made a director and it is the director who engages in all the important decision-making of the company. Whether it is through a board or an individual it is quite obvious that the responsibility of running a business smoothly falls on the shoulders of a director. Whether a business is earning profits or is undergoing losses, the director is responsible for everything.
Apart from this, the consequences of the actions of the business have to be borne by the director most of the times. For example, if a client is not satisfied with the services provided by a business, he/she can sue the business can be sued for breach of trust. An account of all such risks that a director is liable to face and how they can be averted is provided below.
Risks faced by a director
These are some of the major risks that are faced by a business director:
Health and safety of the employees- It is the responsibility of the director to look after the well-being of the employees. A supportive work environment will motivate the employees to work harder and attract potential employees also. Bodily injury, sickness, death of the employee while at work- the responsibility for all of these lies with the director. The director can be sued by the employee (or their family members) if it can be established that the employees faced these problems due to the callousness of the employee. For female employees, issues of sexual harassment are also very pertinent. An employee must act promptly according to the statutory guidelines if any female employee raises a complaint of sexual harassment in her workplace.
Dealing with sensitive data- Most of the businesses today maintain databases to store and utilise data pertaining to their clients. The nature of a lot of these data is sensitive and it is of paramount importance for the business to protect them. If the secrecy of that data is breached, and it is brought out in the public domain through reasons such as hacking, cybercrime, software-related issues- then the director can be sued by the client for breach of trust, professional incompetence, etc.
Tax-related issues- If a business figure out its taxes incorrectly it can put them under a lot of trouble and duress. It could lead to extra tax payments, fines, and other associated costs.
Plagiarism and libel-related issues- Businesses, especially consultancy businesses have to undertake a lot of research to generate information that they would use to help their clients. This information is usually brought out in the public domain either by publishing them on the respective business's website, or through books and research papers. While computing this information, the business must ensure that it duly acknowledges the sources of their information. Otherwise, they will be sued for plagiarism and also a violation of intellectual property rights.
Apart from this, a competitor business can sue another business for libel if it deems that a content published by the other business is slanderous and defamatory. The legal costs for all of these are quite high and they often lead to an out-of-court settlement where a significant amount of needs to be shelled out by at least one of the aggrieved parties.
Insurance solutions to these risks
An able director of any business would foresee these risks and hence would want to equip his/her business properly to help meet these challenges whenever they arise. Some of the insurance policies which business directors should consider purchasing are mentioned below:
It is extremely important for business directors to have the appropriate managerial skills to ensure that they are able to run their business smoothly. They must have the ability to foresee the problems that a company could face and take necessary actions. It is expected that this article will help business directors make informed choices regarding the possible risks to their businesses and how to deal with them. PlanCover is a specialist in business insurance for SMEs. Get in touch to know all about protecting your business with the help of insurance.