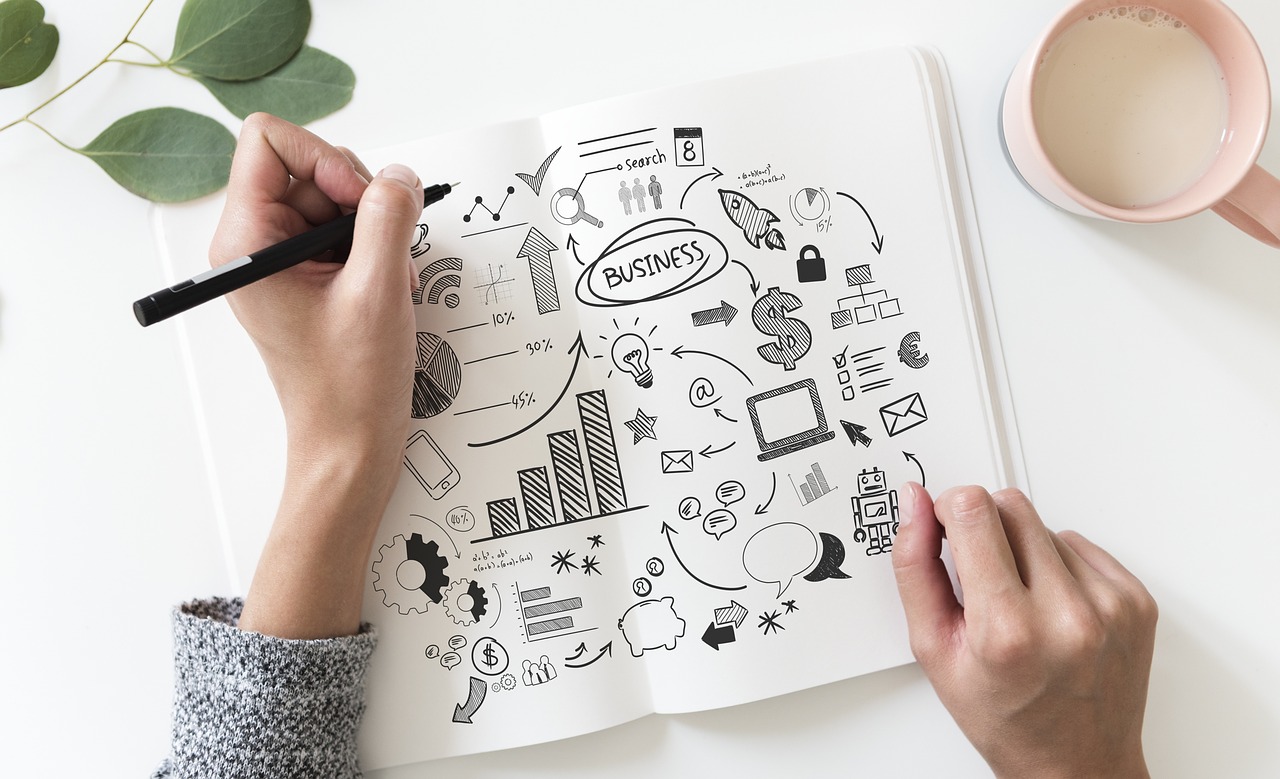 One of the first things that business owners have to deal with is getting their venture insured. Ups and downs in business are a constant, but dealing with this constant swing in fortunes can be taxing for you as well as for your business. Insuring your business is one way to add a layer of financial security, in times of unexpected mishaps and distress.
Having to pay out of your own pocket, in emergency situations, can potentially burn a huge hole in your personal and your company's finances . To avoid becoming a part of that scenario, the best bet one has is to avail the different insurance coverages for your business, that would waiver your legal fees, and cover most, if not all damages.
Key business insurance
When running a business there are several things that you have to remain mindful of. There are various aspects of a business that should be insured; here are some staple coverages that all businesses need:
1) General Liability Insurance: It provides financial coverage to the company, in case a legal lawsuit is filed against it by a third party. This plan's coverage includes compensation for the expenses arising from the company's legal defence costs and settlement costs.
2) Business Interruption Insurance: At times businesses may face a temporary shut down of processes. The business interruption insurance provides coverage for the loss of income and extra costs of running the business at such times.
3) Workers Compensation Insurance: This provides financial support to the workers who suffer from an illness or injury due to the nature of their job.
4) Commercial Property Insurance: Insuring the business property (building, office premises, machinery, equipment, etc) is important because property damage could be an expensive cost to recover from. There are numerous sources that can pose as a threat to property, like vandalism, fire, flood, theft, malfunctioning of resources etc.
Having an incomplete coverage plan can result in you paying out of your pocket, or adding to the financial expenses that the company needs to bear. To avoid being in such a situation, it is best suited for a business to formulate and plan a business insurance portfolio.
What is a business insurance portfolio?
An insurance portfolio is simply, the entire insurance plan of a business. A business would have different insurance plans to protect different aspects. Each plan policy may vary in terms of investment, premium amount, premium frequency and the number of years of the policy. An insurance profile can be a reflection of how well a business is prepared for risks or how vulnerable it is at a given point.
Here are some pointers to guide you in planning an effective business insurance portfolio:
Understand your business sector and then plan
Before picking an insurance coverage for your business, it is imperative to understand the requirements of your business, and the different aspects that will need coverage. No two businesses are the same, as the demands vary from one place of work to the next. In order to avoid overlooking essentials, it proves to be beneficial to be able to chalk out a plan for your business. Understanding the various threats and risks that your business has to undergo comes handy while making a plan.
Seek help from experts
Knowing about the requirements of your business is key, but understanding how to align your business insurance portfolio to your business needs is tricky. Taking help from third party brokers, CAs, accountants and other experts is a great way to ensure that no aspects of your business are missed out. Having a professional help you with insurance will further open ways for you to save money, and get access to perks and hacks that will help your business in the long run.
Weigh in all available options
There are a large number of insurance providers in the market, but your goal should be to seek the one that fulfills all the aspects specific to your business. Different insurers provide different price points, coverage limits, and varied conditions and terms. Planning thoroughly, complete with a list of risks, and all kinds of covers can help you attain the best deal available.
Assess all potential threats to your business
As aforementioned, all business have different risks and threats- some geographical, some related to the nature of work. For example, a factory in Assam faces the risk of an earthquake and requires insurance to protect its assets with property insurance or a temporary shut down with business interruption insurance. Similarly, a clothing store and a fast food restaurant have no common risks- and that is why their insurance coverage will be different.
Insurance coverage should help your business cope with the withstanding trauma, and not increase it by you having to go out of your way to reimburse all kinds of expenses. Therefore, before investing in a plan one should monitor and list all factors that could alter the flow of business.
Do not procrastinate
Getting insured might seem like a lengthy process, but it is rewarding. A calamity could strike anytime. It is important to get your business insured even before the business operations start. 40% of businesses are not able to withstand accidents or incidents due to lack of proper coverage.
Do not miss the fine print
Often times the terms and conditions of a plan are overlooked, but in the context of insurance, overlooking the minute exclusions is like setting yourself up for failure. No single policy can be a perfect fit for your business. It takes a lot of research and several policies for your business to be fully insured.
Work beyond the purchase
The duty of a company does not end after purchasing a business insurance. Regular reviews of the policy should be conducted so that it can be altered at the time of renewal according to the changing work environment. This way you can stay updated with the insurance market offerings, and also add and subtract from the policies to be able to experience all the benefits of insurance. If your business is constantly evolving, so should your insurance plan.
Group Health Insurance
When companies and businesses opt for Group Health Insurance, they not only get tax credit but also save a lot of money. Individual insurance is exponentially higher in amount than group insurance.
Group insurance also makes the employees feel more at ease, as generally their families are covered in the same via extension. A worker who is more at peace at work will ultimately be more productive. Group insurances help both the company and the employee.
Having a strong business insurance portfolio will allow your business to thrive and keep you away from worry. If a catastrophe ever strikes, your business will have a plan of action if your business insurance portfolio is up to date. Following these pointers will further help understand and reevaluate your business portfolio. For further information, visit our website.