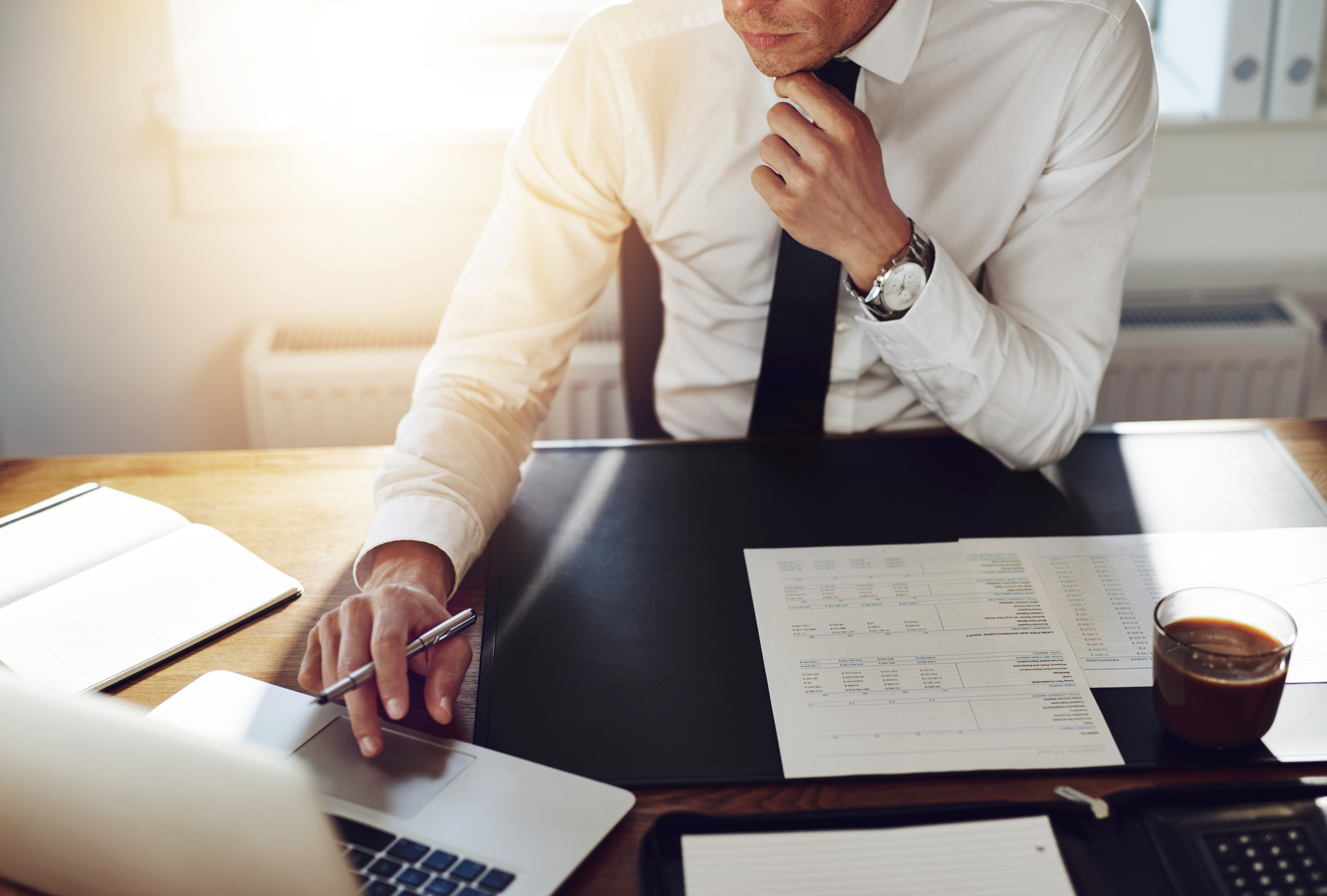 In a competitive and uncertain business world, companies continue to face a variety of risks related to business operations. These include risks due to natural disasters, injury or loss of life to employees or legal suit from a client alleging a contractual breach. Besides, policy changes, competition from rivals, labor unrest also proliferate the risks associated with running a business and remaining profitable. As such, business owners will be well served to consider business insurance and avoid some if not all the risks associated with running a business.
In India, a gamut of general insurance products are available to protect businesses from risks and help compensate them in the event of mishaps and loss. These include fire insurance, business interruption insurance, public liability insurance, professional indemnity insurance, workers compensation policy, product liability insurance, key-man insurance, group accident, and medical insurance, etc.
The two most prevalent methods in which businesses find insurance companies and brokers is through online search and through word of mouth. Banks are another key source of information about insurance for the small companies. In such a scenario, it is possible that businesses end up with the wrong information and the wrong insurance broker. In this blog, we discuss all about how to select the right insurance broking company or broker and key points to keep in mind.
Selecting the Right Insurance Company
With a multitude of insurance options and providers available, it is often difficult to select the right insurance product that meets the needs of your business. Further, the requirements for business requirements may vary from small to medium to large enterprises. In the prevailing scenario, insurance brokers perform the critical function of understanding a company's business and recommending the best business insurance plans. Companies lean on such insurance broker agencies to help secure the right and cost-effective insurance solutions for their business in compliance with statutory guidelines. Companies must ensure they evaluate the key competencies of insurance brokers before selecting them to recommend business insurance.
For an insurance broking company, key competencies for acquiring and retaining business customers include underwriting or assessing risks, claims processing, consulting with third-party industry experts and providing customer support to name a few. Such insurance companies are well placed to serve businesses in need of insurance. They help recommend insurance products and provide after-sales support in the event of the insurance policy being exercised. Some of these core competencies are discussed below.
Ability to assess risks
In order to decide the cover a business requires, insurance companies must possess the ability to evaluate the risks associated with the business. As part of risk evaluation, insurance companies evaluate the probability of an event such as natural disasters like fire or workers accidents or legal suits, occurring and recommend adequate insurance. The process is commonly referred to as underwriting.
Insurance companies focus on a number of parameters to arrive at a number for risk. This includes visiting the company being insured, gathering information on products and services offered, reviewing processes and inventory to assess risk exposure. For example, a business which takes adequate measures to train their employees in case of a fire in the premises and meets such norms as having fire extinguishers installed, safe assembly areas, emergency exits, etc. related to minimizing damage to property and loss of life, lowers its risk exposure.
Such risk assessment helps to lock the coverage, premium and deductible for the insurance recommended. The premium is the amount businesses pay each year for the insurance while the deductible is the amount agreed to be paid up-front in the event of a claim. The lesser the deductible, the greater the premium and vice-versa. If risk assessment allows businesses to pay higher deductibles, they end up paying lower premiums.
Insurance companies with processes and tools in place to evaluate risks are well-positioned to recommend business insurance products. Careful risk evaluation and estimation leads to the selection of best-suited insurance products with optimum premium and deductibles.
Industry Specific Expertise
To evaluate risks associated with a business and subsequently recommend insurance products, insurance companies must possess industry-specific expertise. An insurance company that employs or consults with experts across industries is well-placed to assess the needs of the business seeking insurance.
Insurance companies availing the services of underwriters, who help assess risk, provide a sound analysis of the risk associated with a business. This ensures that the insurance company makes a well-informed decision about undertaking insurance for the business.
Insurance companies must also consult actuaries to help determine the premium associated with a business insurance policy. Actuaries are skilled mathematicians who evaluate the underwriter's risk analysis and assess the financial impact of such risk. They then calculate the premiums associated with the risk for the insurance being offered.
Business owners must look for insurance companies known to have a reputation for due diligence and product recommendation driven by research. They must insist on reports from underwriters and actuaries to ensure a transparent process of insurance selection.
Credibility of the Insurance Company
Business owners will be well-advised to look beyond insurance companies promises and advertisements and conduct their own research. They must consider an established track record before tasking an insurance broker house to help select business insurance products. They should consider insurance companies licensed by the Insurance and Regulatory Development Authority of India (IRDAI) and take into account the ratings of such insurance companies, as available on the company website. The claims to settlement ratio available on the IRDA website must also be considered.
Service Quality
Business owners should consider engaging insurance companies with established infrastructure and a reputation for distinguished customer support. For instance, insurance companies who provide 24/7 customer support are well equipped to answer queries on insurance administration, claims servicing and procedures. It also helps if the insurance broker house has systems in place to serve timely reminders for premium payments and infrastructure to pay premiums online. An insurance company which handles hundreds of customers indicates it has a reputation in the market and the scale to serve such customers.
Technology Adoption
In an increasingly technology-enabled world, businesses need to ensure their insurance service providers have an established online presence. An online presence with adequate, accurate and credible information on the insurance products offered, third-party insurance administration tie-ups, policy issuance, premium payment, policy renewal, and claims servicing are barometers of a digitally enabled insurance provider. Technology enabled insurance platforms help businesses save valuable time and cost.
Such technology enabled insurance companies are also well-positioned to offer value-added services like educating the business owners and employees on various forms of insurance that the employer offers, conducting health check-up camps in collaboration with third-party vendors, etc. This results in increased engagement between the business and the insurance company and also enhances the insurance company's reputation as a service provider. In the long-run, this evaluates as a win-win for both the insurance company and the business being insured.
Business owners have the primary task of keeping their businesses running and profitable. In the long-term, companies that invest in insurance services, adequately safeguard themselves from any untoward event resulting in loss to the business. The key competencies outlined above help businesses select insurance companies which understand business requirements and the larger industry environment, thereby helping businesses remain worry-free, and meet established government norms. PlanCover is a SMEs insurance specialist insurance broking company. Get in touch for all your insurance queries.