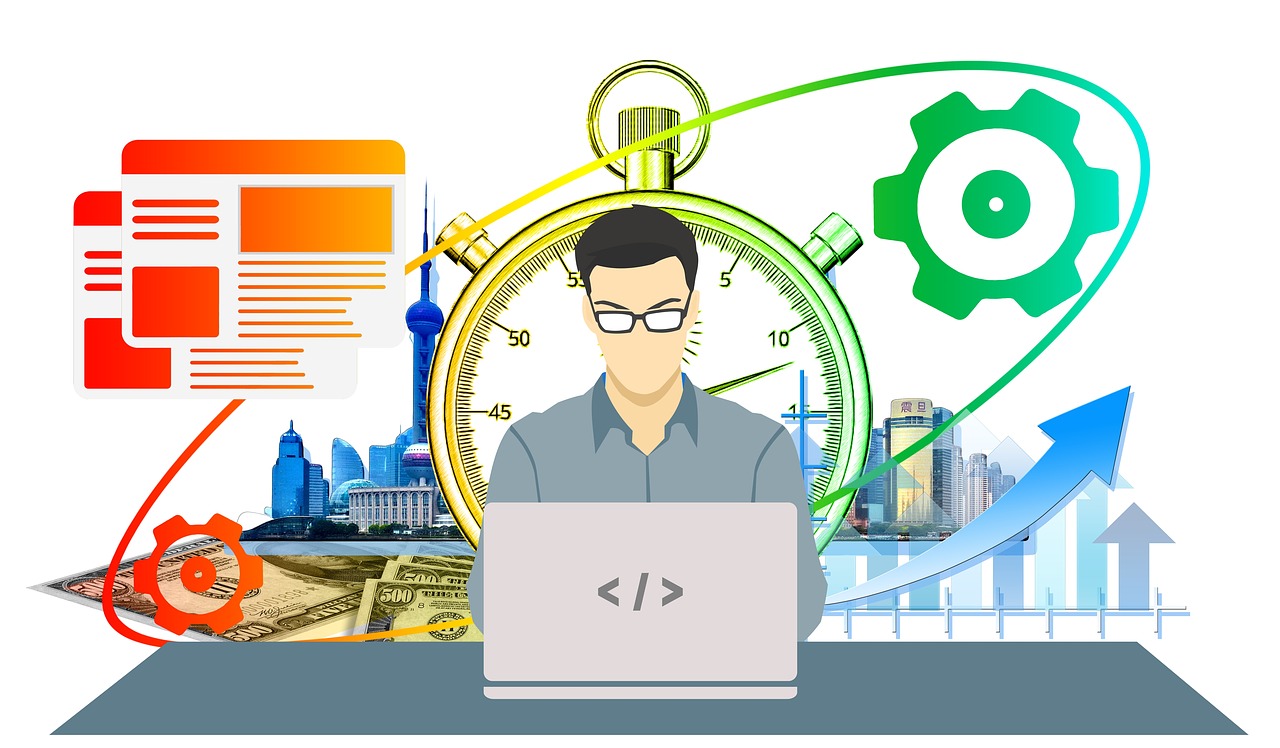 "I will sue you"is a common line people use these days. It may sound frightening. Individual contractors like doctors, accountants, lawyers, tutors, and real estate agents, among others, are at the risk of getting sued and held legally liable for damages occurred. A breach of contract, leakage of confidential information, an issue related to intellectual copyright or failure to provide the contracted services might lead third parties to sue professionals.
Better be prepared than sorry later. There are a number of insurance plans that are suitable and can be aligned to individual consultants. In this article, we will discuss the types of insurance for individual consultants and why should they consider buying these insurances.
Here are some reasons why an individual contractor needs insurance:
Protection for yourself and your business
Working independently or as a consultant brings numerous opportunities. But it has its pros and cons. It also exposes an individual to risks that one might not have to deal with when working as an employee at a company. Imagine a laptop being stolen or a client suing the consultant due to failure of delivering services on time. Legal liability exposures with independent contractors are quite high. All kinds of losses including damaged customer's property, infringement of intellectual property, copyright breach, and bodily harm can lead to a lawsuit. That is why it is essential to have proper insurance, to have financial coverage at the time it is needed.
It may win you contracts
A number of clients might want to know if you have the basic insurances in place only to gain confidence in your ability and to be sure that you would be able to deliver. In such cases, having insurance policies in place might win you contracts. Moreover, independent contractor's financial stability depends upon steady contracts. If you keep losing opportunities because of the fact that you don't have insurance, then that can affect your income. To gain your client's interest, you could have insurance coverage for damages that might happen in the foreseeable future.
It can benefit your employees
If individual consultants have employees or assistants, it makes it even more important to have insurance. Imagine your assistant meets with an accidentAny Unforeseen and unanticipated event is considered an accident. More while at work and suffers harm, then you as an employer could be liable to pay for the damages. But having insurance can cover your expenses.
Not all insurance plans might be suitable to individual contractors. So let's look at the types of insurance that an independent contractor should buy.
The decision to start something on your own or work as an individual consultant is a big one. There is a lot at stake. Finances, reputation, any investments in equipment and risks related to each industry. There is a wide range of possibilities that could threaten the individual's growth and lead to losses and unforeseen expenses. At times from legal claims. While independent contractors may not be able to cover themselves from all kinds of business risks, there are ways to cover losses and expenses. Primarily, the precaution starts from getting the right type of insurance.
Here are some insurances for individual consultants:
Professional Indemnity Insurance (PI Insurance)
To all the professional advisors, psychologists and consultants out there, the first thing to do is get covered with professional indemnity insurance. People who provide services can face a direct lawsuit if the clients suffer losses because of their services. At times, clients could claim that they suffered financial losses due to your services or products. Many professions such as medical services, therapy, among others, make PI insurance mandatory.
IT service providers, designers, writers, doctors, gym instructors, among others could suffer severely from losses or expenditures arising from legal claims. What are the expenses that PI Insurance can cover? Expenses arising from settlement and judgment charges, court, legal representation expenses and lawyers fees, as well.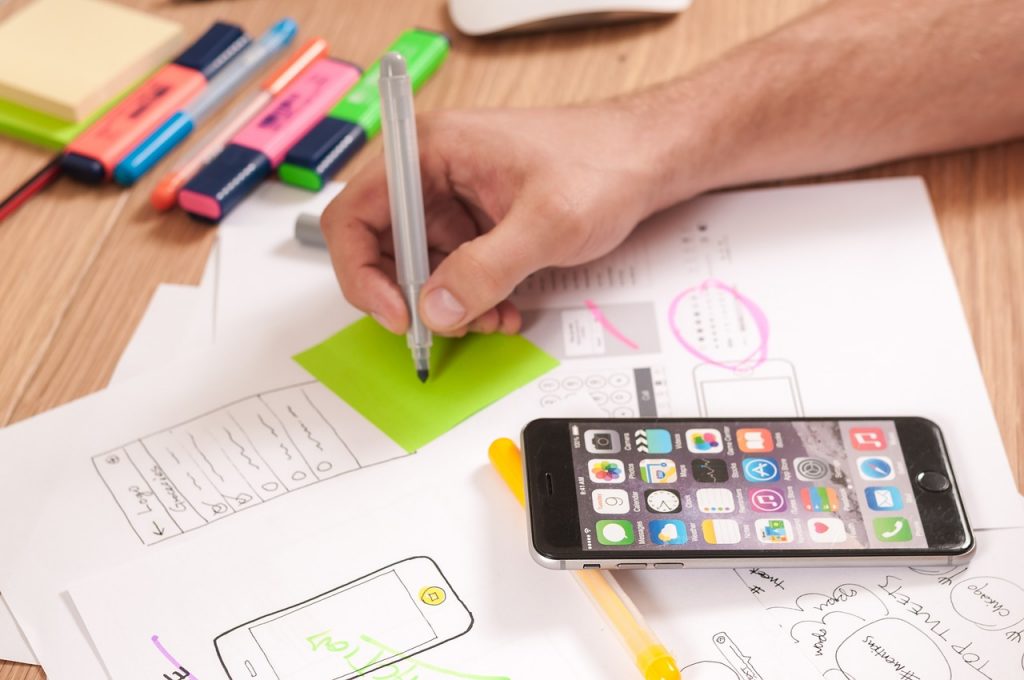 Commercial General Liability Insurance (CGL Insurance)
At times the products or services that a contractor provides may cause bodily injury or property damage to a third party – customers, vendors, suppliers or non-employees. If a contractor has assistants or employees, they too could lead to causing bodily harm or property damage to third parties. In such situations, CGL insurance could provide coverage and lower the burden of expenses and losses for the consultant. CGL covers both the legal costs and settlement costs for the damages caused. In a nutshell, it protects your business from monetary losses occurring due to legal liabilities from third parties, such as customers or vendors.
Worker's Compensation
If you have employees working for your business, you will need to have the worker's compensation insurance. If an employee gets injured or a sudden demise takes place due to the company's working situation the business itself will be liable for the losses. The worker's compensation will help you cover their remuneration, medical expenses, and rehabilitation costs.
One of the critical factors to keep in mind is if the employee is under the clause of labor hire agreement with the business, then the losses will be borne by the labor agency. The company is not their direct employer. In that case, the labor agency should necessarily have insurance.
Keyman Insurance
In the Keyman Insurance, the proposer and the premium payer is the employer. The insurance coverage is for the employee – the keyman of the business – but the benefit goes to the employer. Synonymous to the name, this insurance is purchased by employers to safeguard a key employee, one who has significant contribution to the business and one who could hamper the business if injured or in absence. For those people who work independently and have assistants or one or two key employees, this insurance is a must.
Wrapping up…
In conclusion, the type of insurance you should own depends on the nature and kind of the industry you are dealing with. Apart from the above, certain contractors could need cyber insurance or property insurance, too. It is essential for you to connect with a professional and understand all the legal risks that you can get exposed to.
Visit PlanCover's website to get a clear picture of the kind of insurance your business should get and decide for yourself. PlanCover provides you with a wide range of insurance plans which will protect you from every type of business risks.