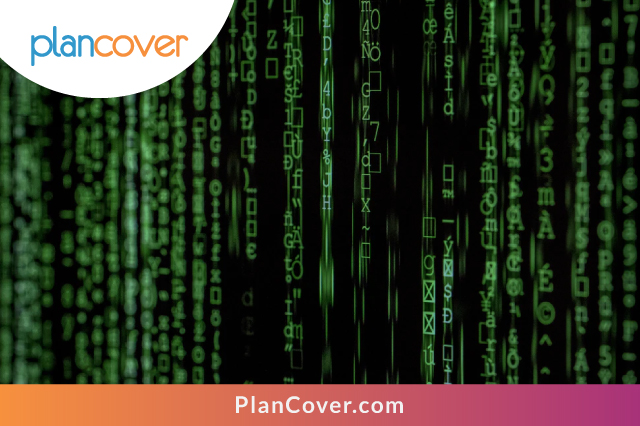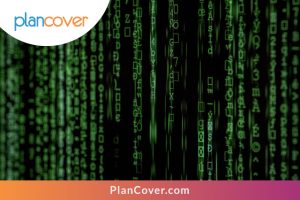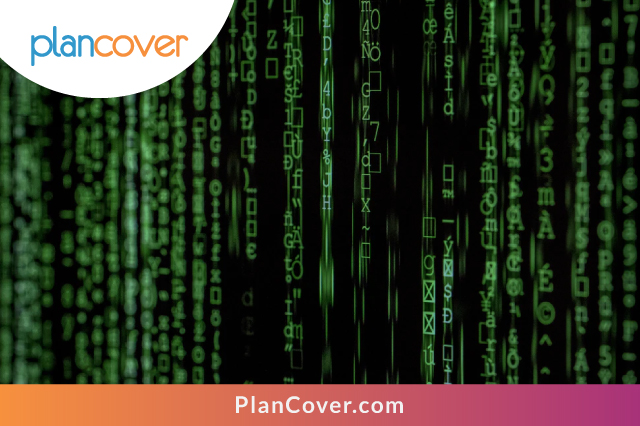 buy cyber risk insurance
Dr. Reddy's Laboratories, one of the world's leading pharmaceutical companies, encountered a cyberattack on its servers recently. This forced it to shut its plants for the time being. (1) For a company that's worth over INR 154.99 billion, you would think they spend adequate resources in cyber-security. (2)
The Cost of Data Breach
In reality, cyberattacks are becoming more common by the day. And they are becoming costlier! In fact, per IBM, the average total cost of a data breach is $3.86 million. (3) It's also worth noting that such events also bring an expensive aftermath. For instance, if your company experienced a data breach, your customers may choose to file a lawsuit against you. Similarly, these events leave a dent on the brand value, which subsequently slows that company's growth and hurts its sustainability.
SMEs are Vulnerable
This puts small and medium-sized businesses in a vulnerable position – because they are usually least equipped to counter cyber risks. And even when they have taken the needed steps, the level of sophistication in today's cyberattacks makes them very challenging to offset.
Protect Your Business Against Cyber Risks
Cyber risk insurance coverage is important for business owners now. It's almost essential for those who have extensive operations running online. So, if you have a business with an online presence, you need to invest in cyber risk insurance. For more on "why", please give this a quick
Read: Is Your Business Financially Ready to Combat Cyber Risks?
Choose a Good Cyber Risk Insurance for Adequate Coverage
In general, choosing business insurance policies involves several challenges. This is especially true for small and medium-sized businesses who cannot spend as much as the large enterprises. So, when you're buying cyber risk insurance, there are a host of factors that must be considered thoroughly before making any financial commitment.
Here are five essential tips that will help simplify that process for you:
Your existing liability insurance policies might not provide the protection required against cyber attacks and risks related with online data. Commercial General Liability, Directors & Officers Liability, and an Errors & Omissions insurance bar cyber-related claims. Cyber risk claims include those arising from data breaches involving unauthorised access to or disclosure of confidential information, loss of electronic data, and ransomware.
1) Consult your IT and finance team–
Yes, you're the decision-maker… but other key people in your company must be involved to make this a more efficient and objective decision. After all, your IT team knows better about their cyber-security needs and your finance people know more about the company's financial position. Get them together and discuss your cyber risk insurance needs.
2) Spend time in educating yourself–
Learn more than just about what is cyber liability insurance and who are the insurance companies that provide this policy. Educate yourself regarding its coverage, exclusions, and limitations. Spend some time reading case studies of how this policy has helped other companies. The more you educate yourself on the subject, the better.
3) Figure out your needs and risk exposures–
When buying business insurance, the focus shouldn't be on what that policy offers but rather what you need from it. This requires you to first realize your own needs and requirements based on your risk exposures and budget. So, determine the kind cyber liability insurance your business needs.
4) Take hands of licensed insurance brokers–
As mentioned earlier, buying cyber risk insurance is a challenging task that demands proper analysis and evaluation, as well as sufficient understanding of the insurance market. This is why once you have your basics correct, you should have an expert by your side who can guide you ahead from there. Licensed insurance brokers can help you quantify your needs in cyber risk insurance coverage. They can help you compare different plans from top insurers and pick the best one that delivers optimum value.
5) Customize your cyber risk insurance plan–
The standard package policy may not necessarily check all your boxes. This is where you (and your insurance broker) should roll up the sleeves and get to customize your cyber risk insurance. Make sure the policy addresses all your needs, plug all the vulnerabilities and provide maximum coverage to your business. There are no standard policies for cyber risk insurance. For example, a healthcare business may have extensive post-breach notification requirements, a software business may have little notification requirements, but may have exposure of indemnification obligations. Each business will have different risk profiles, and consequently may have different insurance needs.
These are five essential tips that will help you to buy the right cyber risk insurance.
For more help (and personalized assistance), you can always contact us. PlanCover is one of India's top insurance marketplaces, helping business owners buy the best insurance policies. We have a team of licensed insurance brokers who will work closely with you throughout the process to buy cyber risk insurance India.