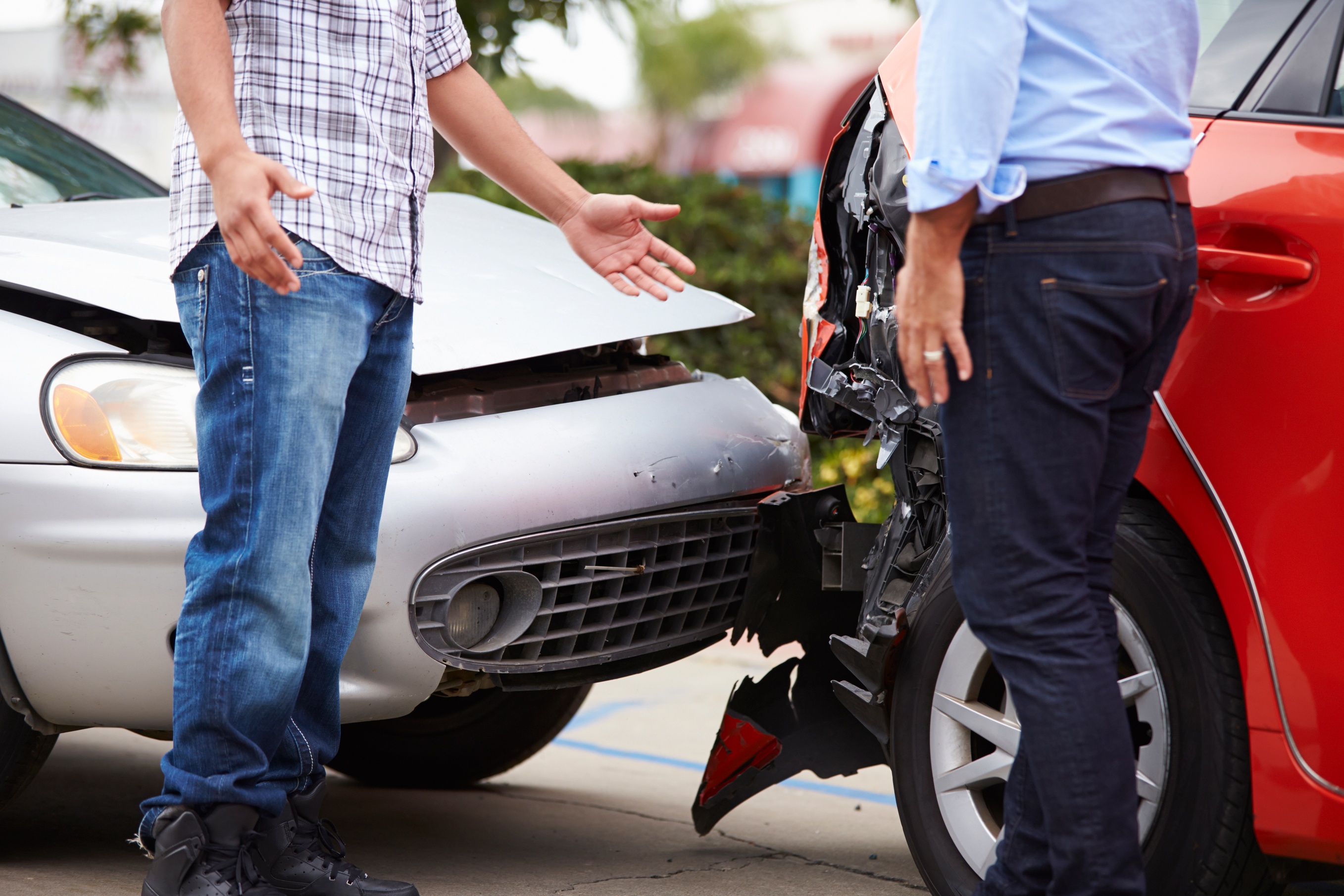 Human life is full of uncertainties. One cannot predict the problems and predicaments that one is likely to face in the future. This also holds true for people's health-related concerns. A person leading a very healthy life can suddenly meet a dangerous accident which can injure their body permanently or even cause death. To protect oneself against such unexpected predicaments, people take the help of health and accident insurance. Health and accident insurance can be for an individual or can also be meant for a group of people.
What is a Group Health Insurance?
Group Health Insurance is an insurance policy that is purchased by employers or business heads for its employees and the dependents of the employees. It is a very useful insurance policy that brings a large number of people under the domain of a single insurance policy.
These insurances, apart from protecting the employees from unforeseen circumstances, also reflect well upon the company and show that they truly care about the people who work for them. In a group health insurance, a fixed amount of money is provided to those who are covered under the scheme, to help bear the medical costs that arise due to accidents, treatment of diseases and medication costs. Certain group health insurance plan provides insurance benefits to the dependents and/ or family members of the employees who are protected under the group health insurance. The amount of money that will be provided to the insurance holder is based on the salary earned by him/ her. The premium costs of a Group Health Insurance is borne by the employer.
Insurance holders continue to avail the benefits of the Group Health Insurance as long as they work in the company which has purchased the Group Health Insurance. The insurance benefits cease to exist once the employee changes his job. Hence, Group Health Insurance might not be too useful for those who keep changing their jobs regularly. Individual health insurance would be more useful for them.  
The first usage of the Group Health insurance was seen for the first time in the United States during the first world war. During this time, soldiers of the American Army fighting the war were insured through the Risk Insurance Act. The Act later on also insured the dependents of the soldiers. Companies started to opt for group health insurance towards the 1940s and this was a good way for them to attract potential employees. Apart from this, group health insurance was also beneficial for employers since no taxes were levied upon the group health insurance schemes.
Advantages of having Group Health Insurance
Group Health Insurances are advantageous both for the companies as well as to the employees who are the beneficiaries of the insurance policy. These insurances spread out the associated risk to a large number of people, as opposed to a single person in individual health insurance covers. This results in low premium costs.
Benefits of Group Health Insurance for employees and employers:
For employees:
It helps employees save money as health treatments under Group Health Insurance plan turn out to be cheaper compared to personal health insurance. Hence, employees can save money at the same time avail quality health treatment.
Employees can be stress free, focus on work, and have decreased absenteeism from work as they would not be burdened with health related stress.
Most Group Health Insurance plans do not require an employee to go for a health check-up at the time of applying for the policy. This saves time and effort.
A number of organizations offer coverage for the family members of the employees. This benefits employees in many ways – saves money and keeps them stress free from the worries of health related expenses of their family members.
Good organizations partner with well-known insurers that partner with well-known hospitals and health care centres. This ensures quality health care to the employees.
For employers
Organizations avail tax benefits when they purchase group health insurance for their employees. SMEs can benefit a lot with the help of tax benefits. This is practised so that employers can provide their employees with some part of the premiums that are received by the company.
Since the health insurance related needs of employees are taken care of, employees remain stress free and are more focused on work. Research has proven increased productivity in employees that are given good benefits at work.
What is a Group Accident Insurance: Group Accident Insurance, also referred to as Group Personal Accident Policy (GPA) provides insurance services to employees or their dependents, of a company, for unexpected death or a severe accident that might render the employee unable to work. Under this insurance policy, a predetermined amount of money is paid to the insurance holder or their dependents. The insurance policy is purchased and its premiums are paid by the employer.
Usually, the insurance cover is provided for the death or the accident of an employer that has taken place in any part of the world and irrespective of whether the employee was on duty for his/her employer. However, employers also reserve the right to purchase insurance covers that limits the insurance benefits based on where the employee dies or meets an accident, and can also nullify the insurance benefits in case the employee faces these predicaments while not being on duty.
What does a Group Accident Insurance cover?
A group insurance cover provides for the costs of the following eventualities:
● Unexpected death- If an employee dies suddenly due to an accident or mishap, in that case, the insurance benefits are provided to the family members.
● Severe accidents- The insurance policy covers the medical expenses of the insurance holder that arise due to accidents. The consequences of such an accident might be loss of a limb, dismemberment, eyesight loss or hearing loss. The treatment costs for such casualties will be borne by this insurance policy.
● Disabilities- The policyholder will be eligible for insurance benefits in case he/she meets an accident that causes total or partial disability.
It must be noted here that extra premium charges have to be paid to avail the insurance claims for medical expenses and total or partial disability.
There are certain costs that are not included within the ambit of the Group Accident Policy. These include death caused due to suicide, or due to war or similar military operations, death caused during childbirth, death caused while playing life-threatening sports, death caused due to AIDS, and death caused due to pre-existing medical conditions.