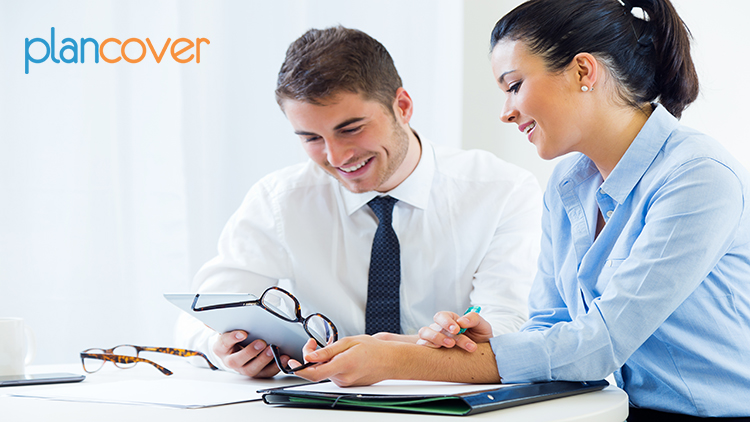 There are many different types of liability insurance policies. So, it's fairly common to confuse one with the other. 
In reality though, they all have key distinctions and unique objectives. And these are "distinctions" that business owners must carefully understand in order to purchase the right liability insurance and have precise expectations.
Many people confuse general liability insurance with professional liability insurance. Yes, while they do protect against business liabilities, they are purchased for unique purposes.
What is General Liability Insurance?
General liability insurance is often referred to as commercial general liability insurance. Its coverage kicks in when the third-party makes any legal claim of bodily injury or damage to property as a result of your business operations. 
In a way, it covers physical risks.
For instance, if one of your customers comes to your office, slips, fell and sustains physical injury, CGL insurance will cover that if the customer decides to sue you.
Similarly, say, if one of your employees spills coffee on a customer's expensive bag, that's a damage to property. The customer can sue you for this. General liability insurance will cover this as well. 
The insurance will pay for lawyer's fees, court costs, settlements, and any other related expenses that your business may incur due to the lawsuit.  
What is Professional Liability Insurance?
Professional liability insurance is also referred to as errors and omissions insurance, especially among consultants and accountants.
The insurance especially targets businesses or individuals who offer services. In contrast to general liability insurance, professional liability insurance covers abstract risks. 
For instance, if you offer business consulting services, the client can hold you legally liable for reasons like errors, omissions, breach of contract, incomplete work, and so forth. 
So, for example, if you offered web development services to the client, which had some errors that resulted in the client experiencing financial loss, they may choose to file a lawsuit against you for this. In this scenario, the professional liability insurance will take care of lawyer's fees, as well as various other legal expenses.
What's the Difference?
Their respective definitions and scope underline the fundamental difference between general liability insurance and professional liability insurance. They deal with separate liabilities. They cover different risk exposures. They are targeted to different types of business owners. For instance, general liability insurance is fitting for a manufacturer, but for an accountant, professional liability insurance is the right choice.
So, which one should you buy depends on the type of business you run, the industry you're in, and your risk exposures. 
Similarly, what kind of plan you should choose depends on factors like the number of employees you have, how many years your business has existing, and claims history.
To know which business insurance policyThe legal document issued to the policyholder that outlines the conditions and terms of the insurance; also called the 'policy More you should buy, please connect with licensed insurance brokers. 
If you already know which insurance your business needs, get free quote…
Click here for free errors and omissions insurance quote. Click here for free commercial general liability quote.