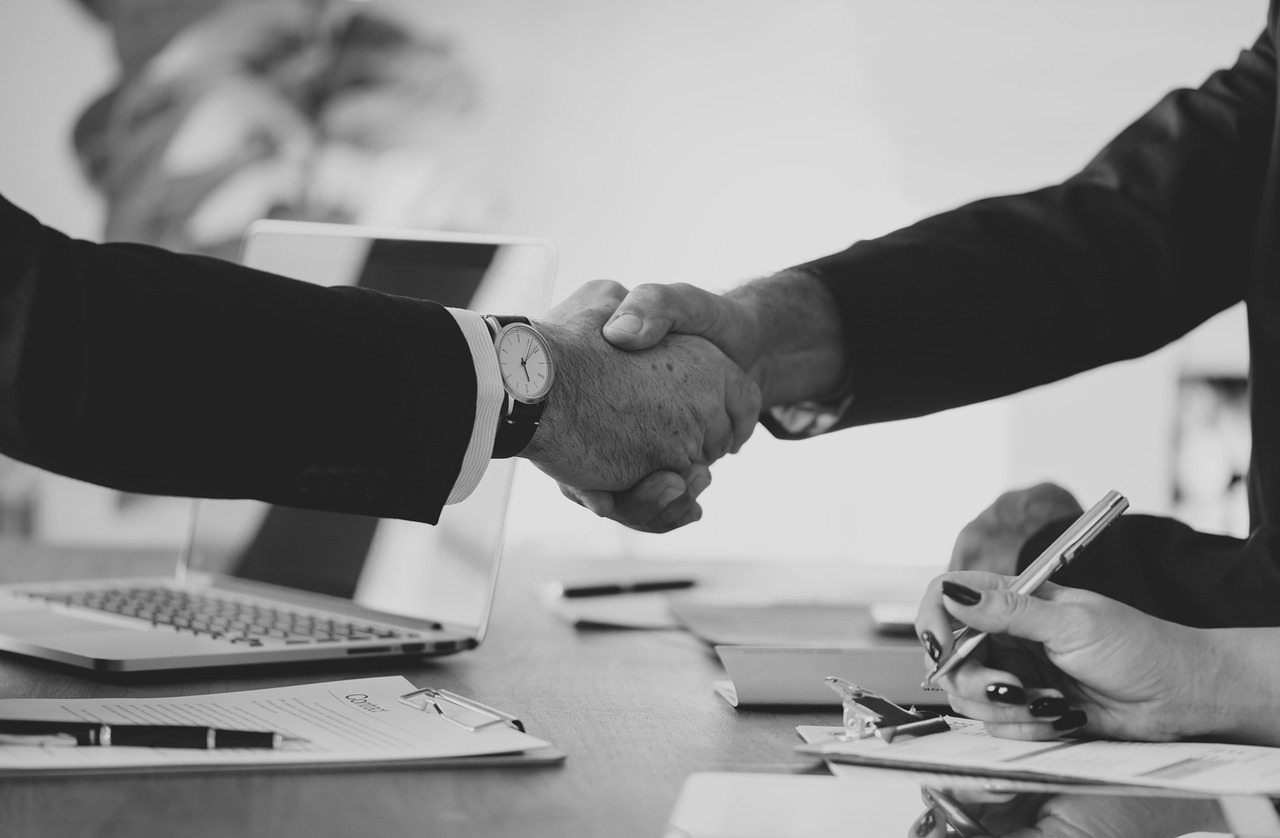 No sane person would ever want their work to jeopardise the client they're working for, especially if the person is an individual consultant or service provider. But it can happen. And as a professional service provider, you need to be ready for such situations. Things can get out of hand in ways you can not even imagine. You might have walked away without any big problems most of the times. But a lot of times, in cases where the losses are really threatening to the clients or maybe the client takes it too seriously — you are held accountable for the exposure or losses incurred to the client because of your products or services.
Individual consultants and companies that offer services of different kinds often wonder what kind of insurance they should purchase. Most of them assume that they do not require any insurance, or that there is no insurance product for their needs.
Let's add some more clarity with an example of a possible scenario:
Example — Consider a management consulting company X that helps businesses in various industries to take key management decisions. One such oil & gas company hired them to figure out the placement of gas stations in a rural area. Basis the suggestions and recommendations made by the management consultant, the oil & gas company went all out and invested heavily. The company ultimately found the professional services provided by the consultant has jeopardised their business and suffered huge financial loss, and decided to sue the management company.
Guess what kind of insurance can help the management company in this scenario?
Professional Indemnity Insurance (PII)!
Think you need one? Or looking to explore it? Well, you're just at the right address. In this post, we are going to explain each and every aspect related to professional indemnity insurance. Let's get started with some basics:
Basics of Professional Indemnity Insurance
Also termed as Professional Liability Insurance and Errors & Omissions Insurance, PII is a type of liability insurance that helps protect consultants, freelancers, independent contractors and any individual or company that provides professional services in times of distress, when legal claims are made against them from clients or third parties. The allegations could be negligence or failure in providing deliverables as agreed upon.
Compensates legal claims
Simply put, professional indemnity insurance covers legal actions that are not covered by general liability insurance policies since they are supposed to cover more direct forms of harm to the clients' business. This is probably the biggest reason why your business needs a PII.
Clients prefer PII
As a matter of fact, some companies that work with vendors and service providers demand that the vendor or service providing company must have professional indemnity insurance. Companies demand this in order to ensure that they would get compensated for any losses or expenses triggered because of the vendor or service provider's negligence or failure in delivering work.
The reason that makes professional indemnity insurance crucial is the fact that there are some claims other than bodily, personal, property and branding losses that not covered within the framework of the general liability insurance.
Do you need Professional Liability Insurance? Let's find out.
Quite obviously, it is not necessary for every company to have this insurance. But professionals whose work involve any of the following must definitely consider this policyThe legal document issued to the policyholder that outlines the conditions and terms of the insurance; also called the 'policy More.
If you provide advice, guidance or recommendations to clients

If your services are related to the client's intellectual property

If your work involves handling data of a client

If you provide services with high possibilities of error or negligence

If you provide services for ambitious projects with unrealistic deadlines
In this part, we will discuss which type of companies must have it. Here are some of the most common and key professions that make having professional indemnity insurance a necessity:
Medical Practitioners and Doctors: There has been a sharp increase in the number of legal cases against doctors with the accusation of medical negligence. Whether the accusations are false or valid, one thing is for sure — this makes professional indemnity insurance even more crucial for medical practitioners and doctors.
Architects or Design Engineers: Professionals who offer services, advice, and recommendations to clients that could be associated with risks should have professional indemnity insurance to protect them. The services of architects and design engineers face a number of risks such as — error and negligence and failure or delay in delivering work on time, among others.
Attorneys and Legal Firms: Attorneys and lawyers are responsible to help organizations get rid of their legal battles. If an unhappy client feels that he/she has not been adequately represented, they might file a lawsuit against the firm or the individual attorney who represented the aggrieved party. Thus, lawyers might find professional indemnity insurance really important, in case a client sues them for failure to perform or malpractice.
Technology and software companies: IT services and software products companies are the most vulnerable to risks such as infringement of intellectual property rights, project delays in providing tech support and services, loss of data caused by a software product or service, breach of confidentiality and failure in data protection. A PI Insurance is most useful for IT and tech companies.
Recruitment Agencies and Head-hunters: Since recruitment agencies and HR professionals help organizations to hire talent for their company, their role becomes quite crucial. The clients of these recruitment agencies can sue them in case things go south with any of their hires with that particular agency. In such cases, having professional indemnity insurance can help the agencies deal with legal claims.
So, this is how a professional indemnity insurance prepares you for risks and liabilities arising because of the services offered by you. Are you an SME? And trying to figure whether you need a professional indemnity insurance or not? Feel free to get in touch with us. Our team of experts will be more than happy to help you!