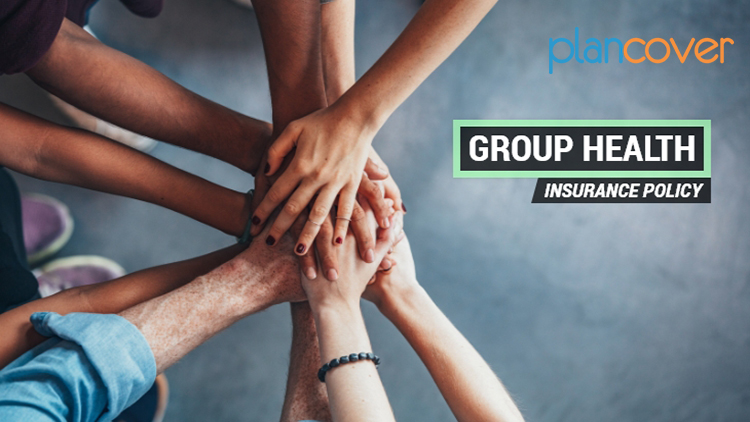 The more health insurance coverage you can give to your employees, the better. 
But then small and medium-sized businesses are often limited financially. So, when it comes to offering health benefits to their employees, they have to be more considerate. 
They should ideally consider a multitude of factors to ensure maximum benefits from the group health insurance at a minimum cost. This is a challenging task!
To make it simpler though, follow these 11 tips that every SMB should attend to when buying a group health insurance policy:
Since you're buying a group mediclaim insurance policy for employees, why not involve them in the decision-making?
Employers often get confused as to what kind of group health plan they should buy, what features to include, what should be the coverage amount, and so forth.
Instead of guessing the answers to these questions, simply ask your employees.
Talk to them, understand their needs and expectations, and accordingly choose a group insurance.
This is one of the pros of buying employee group health insurance policy: You enjoy tax benefits!
But make sure you do your calculations well to maximize this benefit.
Work with your accountant closely. Keep your finance team in the loop. Consider their recommendations.
Focus on marketing the benefits
Offering good health benefits to employees is a big thing. And many organizations use this aspect in their marketing efforts to attract highly-skilled talents and position their brand strongly.
So, when you're buying a group insurance policy, do have an idea of how you're going to use this investment as a badge in your marking and branding strategies.
Reputed network hospitals
Everyone wants to get treated by good doctors and at top facilities. 
So, the network hospitals on the list of the insurance company you're going with is an important point of consideration. 
Make sure it includes the names of top hospitals in the state/city where your employees would actually prefer getting treated.
Don't go for a small and limited coverage just to save some money. 
First, ensure the insured sum is sufficient that can comfortably afford the healthcare expenses of the employee.
Second, expand its features to even include maternity coverage, as well as dental coverage. If possible, you should also cover employees' immediate family members.
In short, make sure the health benefits really feel like benefits. 
Genuinely care about the employees
There's no other way to this!
These are the people who are tasked to build and grow your business. Take better care of them. Give the health benefits they truly deserve. 
Don't settle for the first group health plan that you come across. It's a big mistake!
You want to look around, browse through different plans, and then choose the right one. If needed, you can even customize the plan to fit your specific needs and requirements. 
So, do research and compare plans of different insurance companies.
Waive off waiting periods
One of the biggest benefits of group insurance is that there doesn't have to be any waiting period. 
So, your employees don't have to care about the initial waiting period, specific-disease waiting period, as well as pre-existing disease waiting period. They can avail health benefits almost immediately.
You can waive off these waiting periods by paying an extra premium.
Understand the renewal process (and cost)
The renewal of group health insurance could cost you more with a higher premium.
So, it's a good idea that you have a clear picture around the renewal process and pricing so as to avoid any financial shock or constraint in the future.
While the primary consideration is who fits your needs and budget better, you should ideally go with one of the top insurance companies.
They are renowned and reputed. They are trusted by many business owners like yourself. They have a good backend support team. 
So, choose a top insurer. 
Take advice from a licensed insurance broker
Group health insurance is a significant financial commitment. So, you want to be clear in your decision so as to maximize the returns for your organization. 
Consider getting help from a licensed insurance broker.
Take their advice and recommendations. Get their assistance in finding better group plans, comparing them, and customize a group health plan. They will navigate you in the right direction.
Final Words
Even for SMBs who are financially limited, buy group medical insurance doesn't have to be so difficult.
Follow the above-mentioned tips and invest in the right plan that makes your employees happier.